Uncategorized
Isaac Kato, Managing Director of Techstars Seattle to host presentation & ask-me-anything for Icelandic startups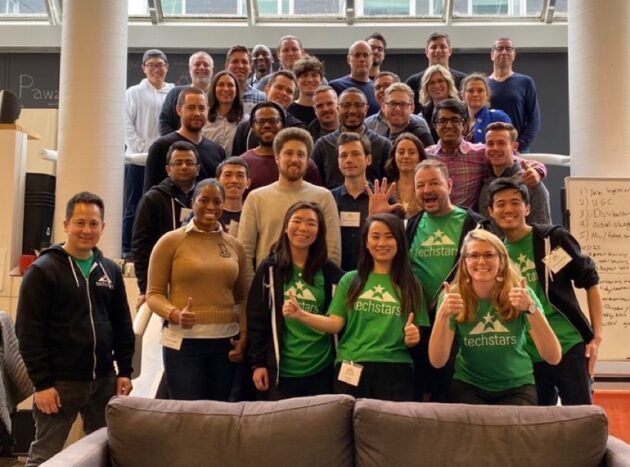 Isaac Kato, the Managing Director of Techstars Seattle and the Filecoin Techstars Accelerator, is inviting Icelandic startups to a presentation and ask-me-anything about venture accelerators and early stage capital for tech startups. The event will take place on August 24 at 17:00, and interested companies can also sign up for virtual office hours. Info on the event is here.
"Having visited Iceland over 200 times and having spent twelve summers there with my family, Iceland is my home away from home," Isaac tells Northstack. He's been involved in various businesses and startups in Iceland, having co-founded of the Verne Global data center and served on the board of CCP Games for twelve years until its sale to Pearl Abyss.
Isaac and the Techstars team are actively recruiting for the next Seattle-based Techstars cohort, which will be run on a hybrid, in-person optional model.
"I love Icelandic entrepreneurs and it's been my long time hope to bring an Icelandic team or two into one of our Seattle-based accelerators," Isaac adds.