News
Investment in Swedish Elsa Science marks first international investment for Crowberry Capital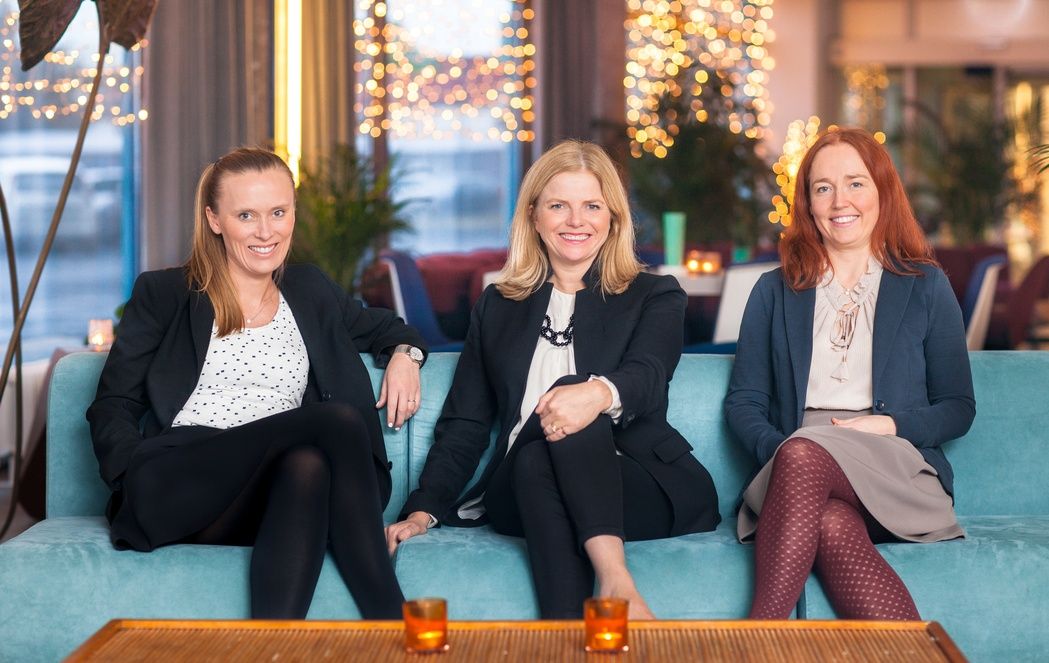 Elsa Science, a Swedish life science company that helps people with chronic illnesses make better lifestyle choices, announced on October 16 a $700,000 seed round from investors Inventure, Crowberry Capital, and several angels. Hekla Arnardóttir of Crowberry will join the board.
This investment marks the first time Crowberry Capital invests in a startup outside of Iceland, and the first time our current group of VC's do that as well. (note: Sidekick Health, backed by Frumtak, is a Swedish company, but with very tight Icelandic connections (founders are Icelandic, and at least parts of development are in Iceland)).
"We are positioning us as a Nordic fund based in Reykjavik," Hekla, General Partner at Crowberry told Northstack, "and we are looking actively at deals in the Nordics." She mentions that VC's commonly co-invest with other VC's. "[Co-investing] has been our goal with Crowberry, both to attract international investors into Icelandic companies as well as co-investing in good opportunities outside of Iceland."
Interestingly, Crowberry's investment also marks the milestone that now Icelandic VC have made more investments in Sweden than Swedish have in Iceland, which is interesting, considering the imbalance in population and venture capital between the two countries.
"We're investing in born global companies, so we too need to have an international mindset," Hekla adds. She says that Crowberry will compare founders that have the ambition to build successful tech companies to other founders across the world. "In order for us to become an established VC firm, we need to be up for the same comparison."
While Crowberry Capital will continue to follow international dealflow and participate in good deals, the team foresees the majority of investments to happen in Iceland.