The Update
Introducing Quarter: A co-working space and community for SaaS companies in Iceland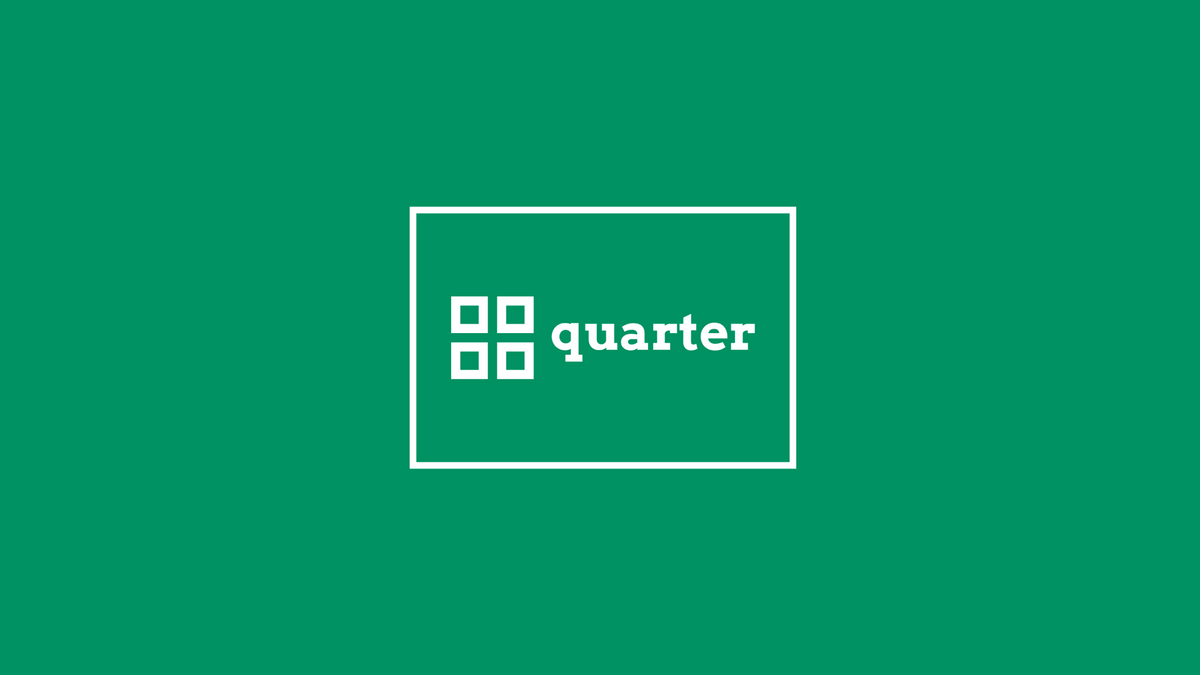 Several months ago, a SaaS focused co-working space was opened in the old "Morgunblaðshöll." That space now has a name – Quarter – and they're hosting their first event (supported by Community Fund) tomorrow – Wednesday Nov 29th between 17 and 19(Facebook link). It's open to all, with free refreshments at Quarter, the fourth floor of Kringlan 1.
"The goal is to network, discuss SaaS technologies, as well as sales and marketing related to the field and general operations," said Jói Sigurðsson, co-founder of Crankwheel and one of Quarter's organisers. "A side-goal is to tell people about Quarter and our mailing list, and to hopefully recruit some speakers for upcoming events."
What started as a shared office space has grown quickly into a community organiser. Their first event is tomorrow, and there will probably be more coming up.
This short post is a part of The Update – crowdsourced news and updates from the Icelandic startup and tech community. If you wish to share an announcement, send us a message.