ocean cluster
Innovative solutions for the environment, good business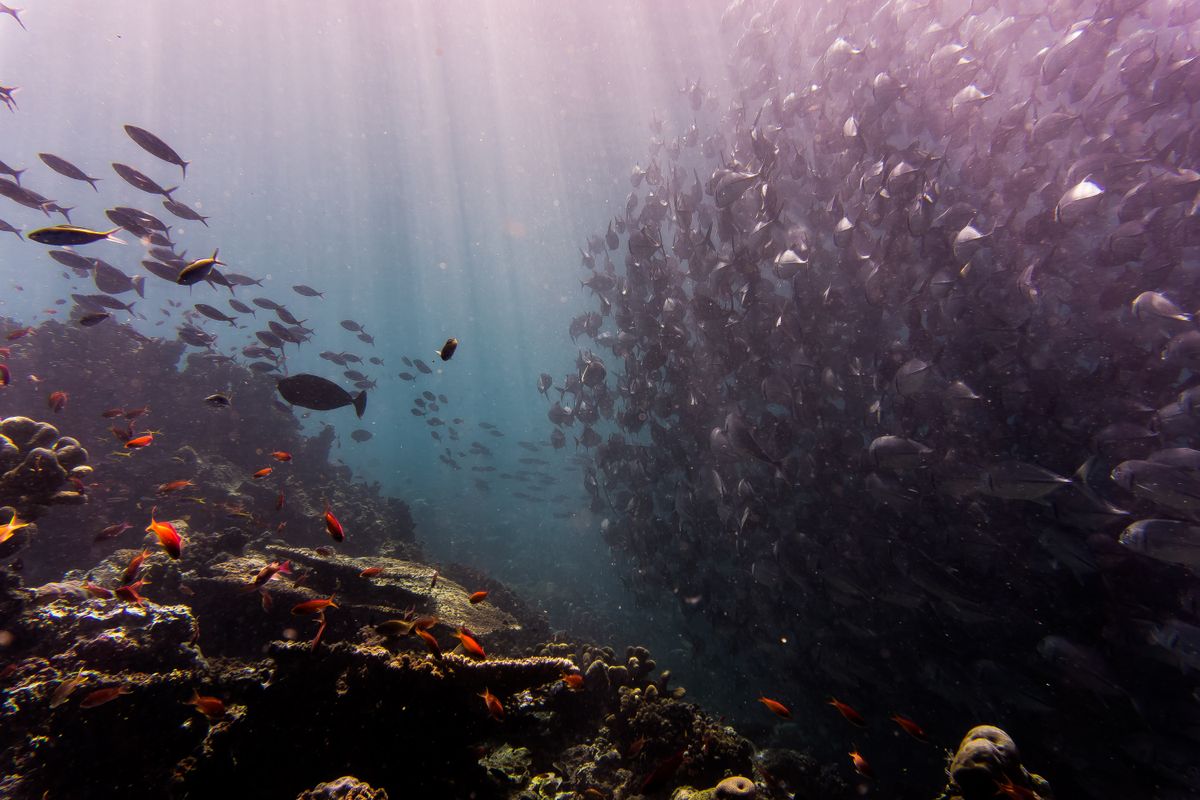 Iceland is surrounded by some of the richest and most prolific fishing grounds in the North Atlantic Ocean and fisheries have long been the mainstay of the Icelandic economy. Healthier oceans and environment is therefore a matter of fundamental importance for the country.
I am very pleased to see how companies and startups in the Ocean Cluster in Iceland are emphasising more and more on saving the environment by introducing better and greener technology:
New bottom trawls that do not touch the seabed. These are controllable doors that float above the seabed, saving the seabed and drastically reduce energy consumption. (Like Polar Doors)
IT companies that are focusing on solutions that can increase efficiency, traceability, saving energy and reducing pollution. (Like Controlant and Seafood IQ)
With new fish processing technology comes more yield and higher seafood quality – hopefully we can do more with less in the fishing industry with these technologies. (Like Héðinn, Marel, Skaginn3x, and Valka)
Engineering firms in the field of naval design are introducing energy saving ships; electrical boats with no CO2 emissions. (Like Navis)
New cooling technology onboard ships does not need ice. They save energy and increase quality. (Like Skaginn3x and Frost)
Electric winches on board ships yield the same results as traditional hydraulic winches but use much less energy.
Cleaning and disinfecting technology for fish processing plants use only environmentally safe material. (Like Naustmarine)
All fishery nations have learned that they need to be responsible when using their resources. Environmentally friendly technology can improve our lives in coastal communities, increase efficiency and reduce waste and is therefore good business.
This is a guest post by Þór Sigfússon, founder and CEO of the Iceland Ocean Cluster.
Image by Johnny Chen.