The Update
Innovation Center Iceland opens co-working space in New York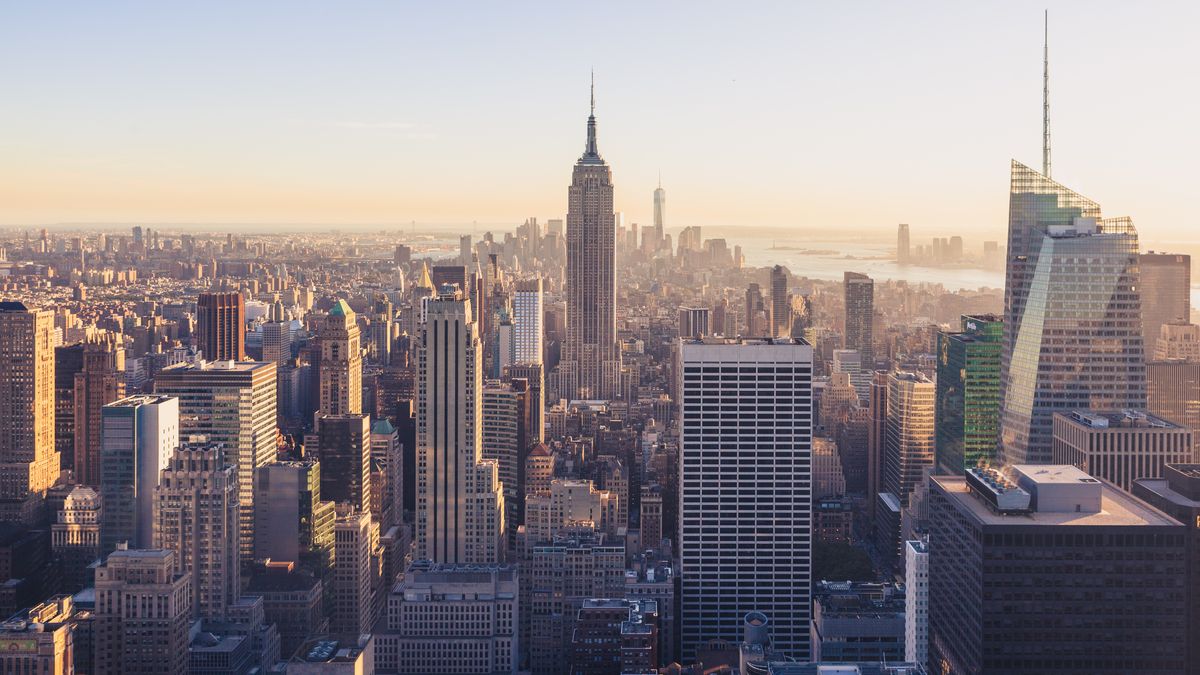 Innovation Center Iceland (NMÍ), the government institution tasked with projects focused on entrepreneurship and innovation, is entering a partnership with other Nordic countries to open a co-working space in New York City.
The co-working space will be similar to Nordic Innovation House in Silicon Valley, which is operated by the same partnership.
On Wednesday, February 1, NMÍ will host an introductory meeting and the application process. Icelandic companies can apply soon for space for up to three months at a time. Access to the meeting is free, but people need to register here.
This short post is a part of The Update – crowdsourced news and updates from the Icelandic startup and tech community. If you wish to share an announcement, send us a message.