fundraise
Influencer marketing platform Takumi raises $4m Series A round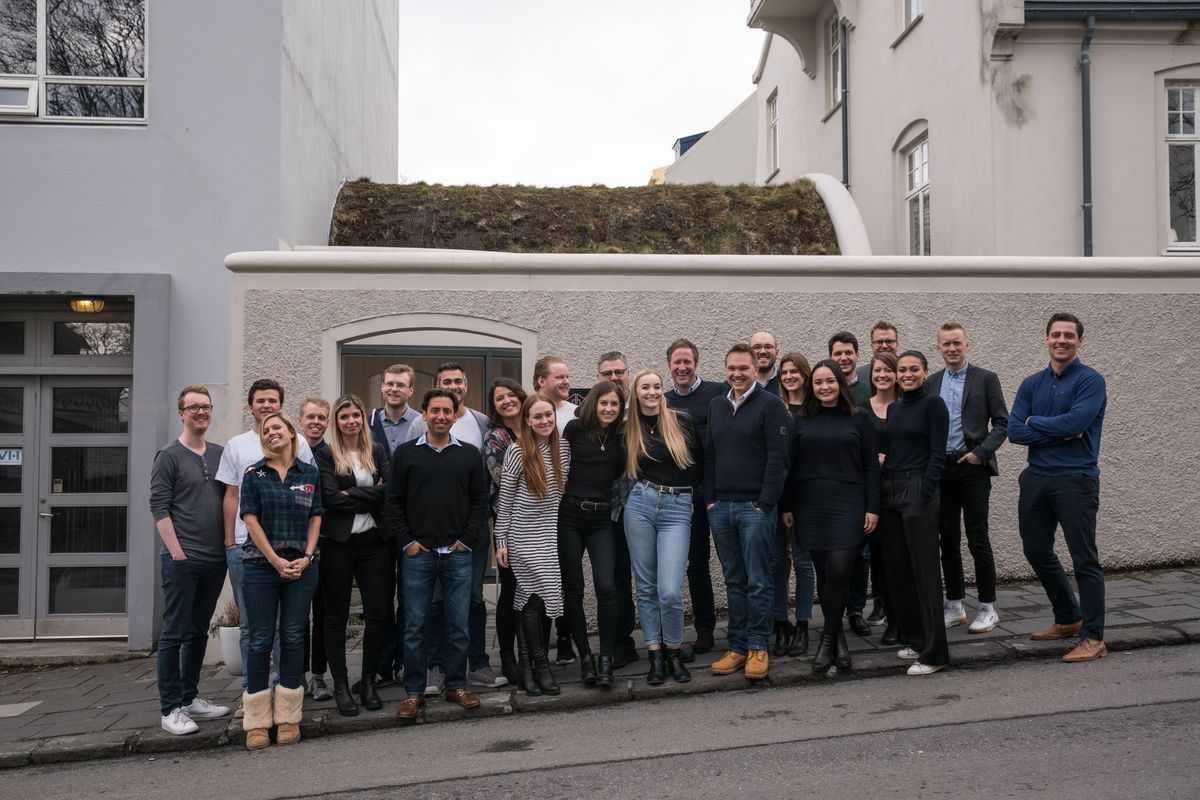 Takumi, the influencer marketing platform, just announced the successful raise of a $4m (£3.2m) Series A financing round. The investment will be used to fuel its US and global expansion. The investors are a mix of family offices and high-net worth individuals.
"Influencer marketing is still in its early stages but will grow into a major marketing channel over the next five years," said Mats Stigzelius, co-founder and CEO. "By offering the best platform possible for influencers and brands, it has allowed us to scale quickly and this will also drive our future growth. However, with this new funding, our undoubted aim is to make Takumi the leading global influencer platform, both for brands and influencers."
The company, which recently launched in Ireland and Germany, now takes aim at the US market, and has recently opened an office there. Apart from sales and business development offices in London, Berlin and New York, Takumi operates a product development office in Reykjavik, Iceland, where all development takes place. Two of the company's three founders – Jökull Sólberg Auðunsson and Gummi Eggertsson – are Icelandic.
In addition to the newly raised $4m, the company previously raised two seed rounds, totalling $3.1m (£2.5m), one of which was announced last fall.