app store
Indy studio Tasty Rook just released its first title: Triple Agent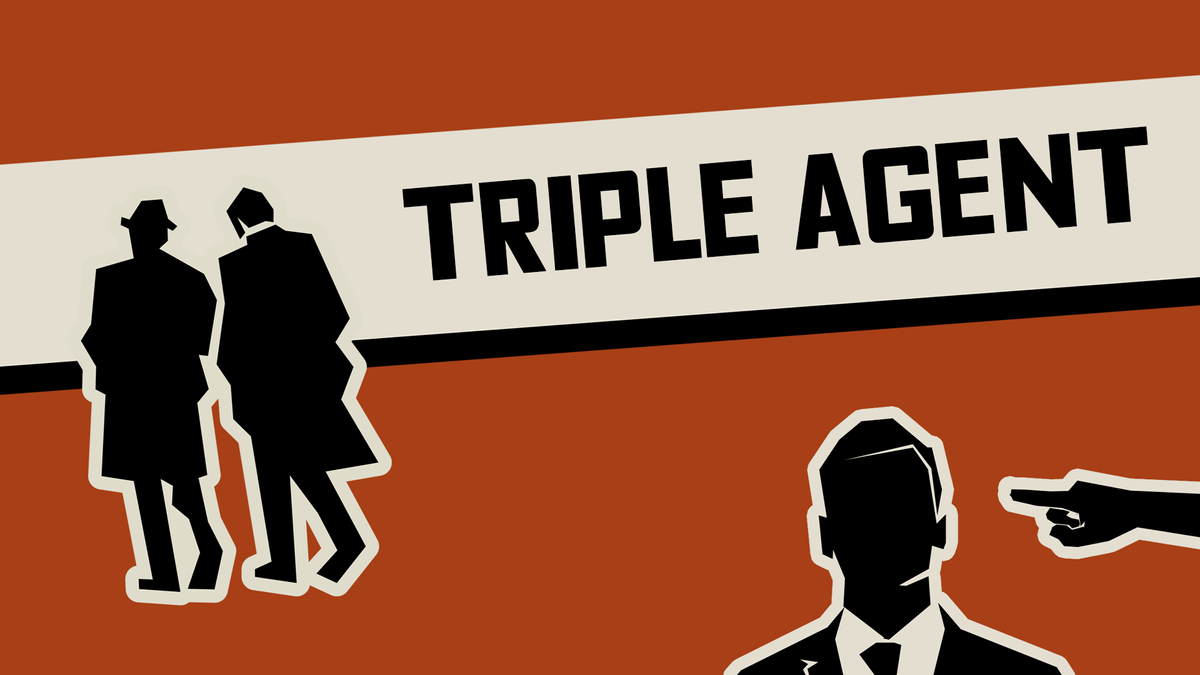 Tasty Rook, an Icelandic indy game studio just released its first title: Triple Agent, described as "a thrilling party game of betrayal and espionage for 5-9 people played on a single mobile device," in the press release. (Get it – it's free – for iOS / Android).
From the announcement:
At the beginning of each game of Triple Agent! every player is secretly assigned a role as a member of The Service or a double agent working for VIRUS. Pass the device around as you get events that can reveal information about other players, change your team, or give you a completely new win condition. Information is revealed secretly and it is up to each player how much they reveal. At the end of the game you vote on one player to imprison. If a double agent is imprisoned, The Service wins; if not, VIRUS is victorious!
Tasty Rook was founded by Torfi Ásgeirsson and Sigursteinn (Sig) J Gunnarsson. Torfi has previous experience in the Icelandic game industry as a designer at Gogogic and as programmer at Modio that was later acquired by Autodesk. Sigursteinn recently graduated with an MFA in Game Design from New York University.
Tasty Rook is focused on bringing social, board game-like experiences to players. Its mission is to deliver digital games that foster community and playing with your friends face to face. Their new game, Triple Agent!, doesn't really take place on the phone, the game takes places in the physical space between the players. In the darting glances and piercing glares. The accusatory remarks and proclamations of innocence that fly across the table.
The game, which was nominated for the Nordic Sensation Award at the Nordic Game Awards in May is available for free on both iOS and Android.
This short post is a part of The Update – crowdsourced news and updates from the Icelandic startup and tech community. If you wish to share an announcement, send us a message.