indó
Indó and PayAnalytics among the winners at the recent Nordic Fintech Week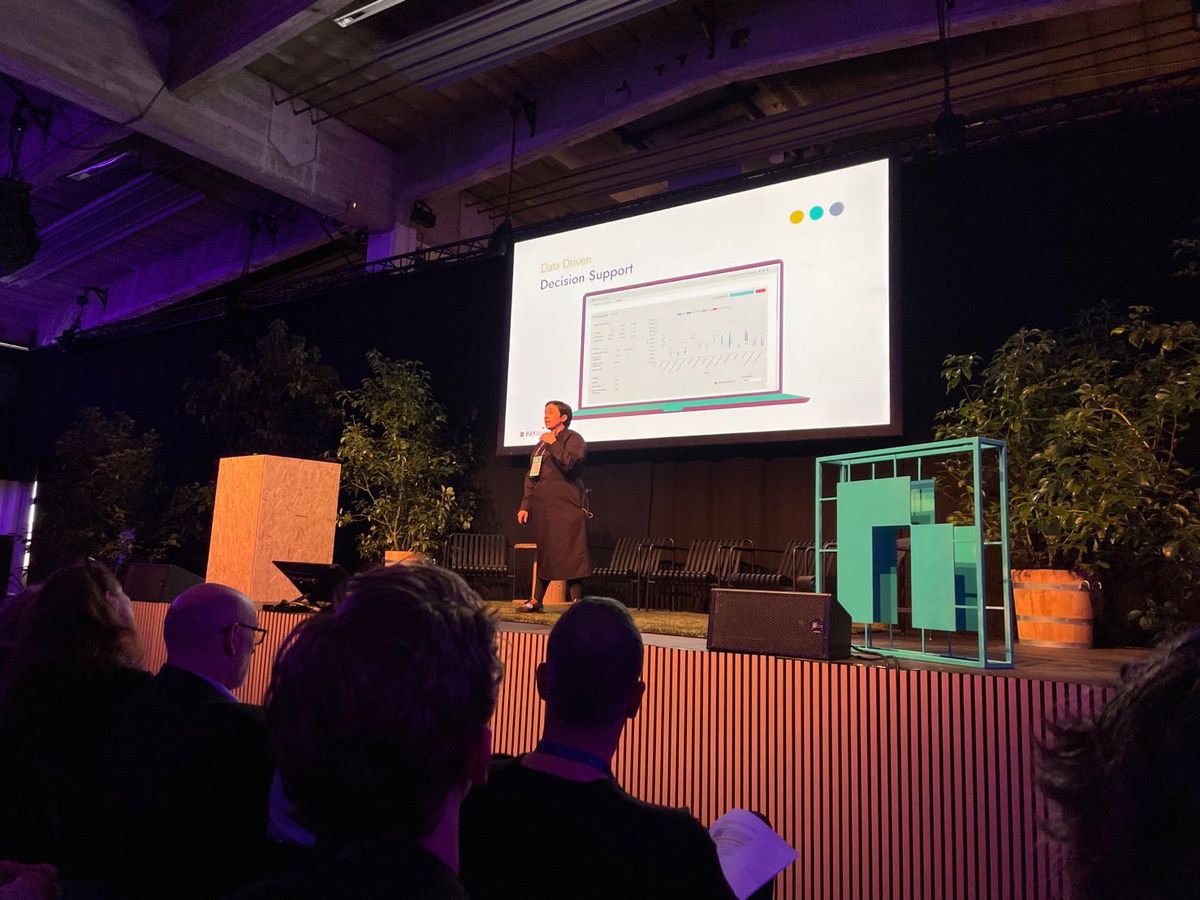 The Nordic Fintech week which was held this week in Copenhagen gathered visionary thought leaders and founders working in the Financial Industry from across the Nordic Ecosystem. Copenhagen Fintech and the Nordic Fintech Magazine hosted the conference which united 1300 attendees, 150+ speakers, 40+ banks, and 130+ Fintechs.
It is safe to say that the Icelandic startup scene was all over this event. Two Icelandic startups, Indó and PayAnalytics won major awards at the conference. Indó was selected as the Fintech Hero Winner meanwhile PayAnalytics was chosen as the Impact winner.
The challenge bank, Indó, wants to revolutionise how today's banking works. The bank wants its users to have an impact on what Indó is doing and how exactly they contribute to society. The bank's ultimate goal is to improve the banking landscape by offering 100% safe current accounts, total transparency and a simple and useful app that will help you understand your money
PayAnalytics is the world-leading solution for pay equity. Among other services, their software measures diverse pay gaps, fully supports the diverse gender definitions including non-binary, and supports ongoing data-driven decision making.
Congratulations to those two great Icelandic representatives on this achievement!
Want to read Northstack's previous coverage on Indó and PayAnalytics? Then you should scroll down a bit.
Indó:
PayAnalytics: