News
Indie game studio Tasty Rook releases Out of the Loop, a "silly party game for the whole family"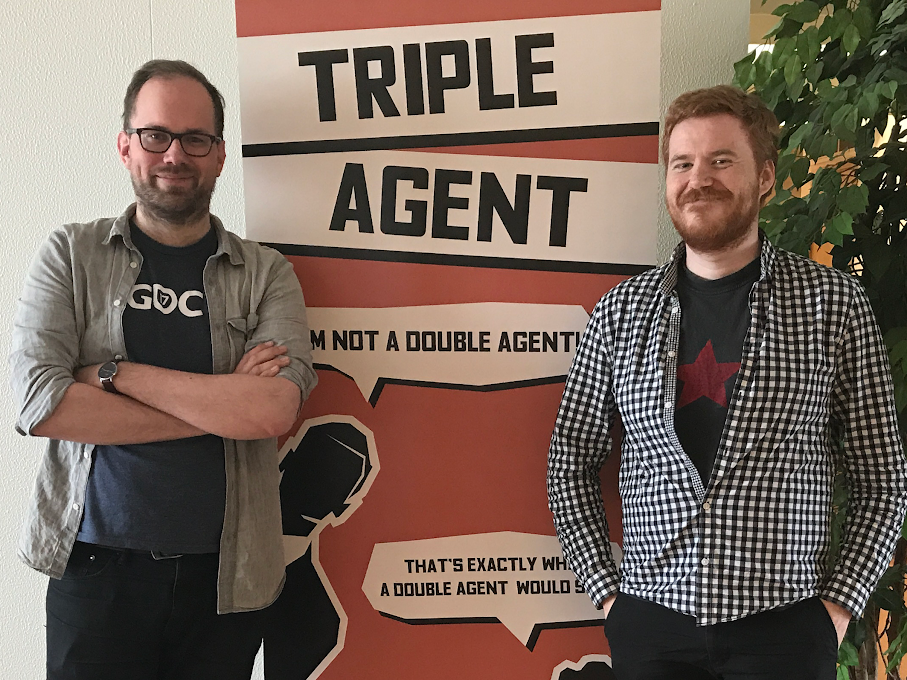 The indie game studio Tasty Rook, which previously created and published Triple Agent, released its second game last week: Out of the Loop. The game is available for Android and iOS.
"We've both played board games our whole lives," said Sig Gunnarsson, co-founder of Tasty Rook, "and we started Tasty Rook to bring some of those fun and intimate experiences into a more compact and mobile format."
The duo, which founded Tasty Rook last year and has since received a grant from the Technology Development Fund, focuses on re-imagining classic party board games for mobile devices.
"We want to foster community and playing between friends face to face," Torfi Ásgeirsson, co-founder commented. "So many mobile games today are single player only, and we see an opportunity to utilise the technology to enrich real life encounters."
In Out of the Loop, everyone, except for one player, gets to know the same secret word at the beginning of a round. The goal of the game is to answer lighthearted questions about the secret word without giving it away, while trying to figure out who doesn't know the secret word. The game is played on one mobile device that is passed between players.
The game is free to play but players can purchase additional content in the app.