algalíf
Icelandic Startups & Tech Roundup on May 10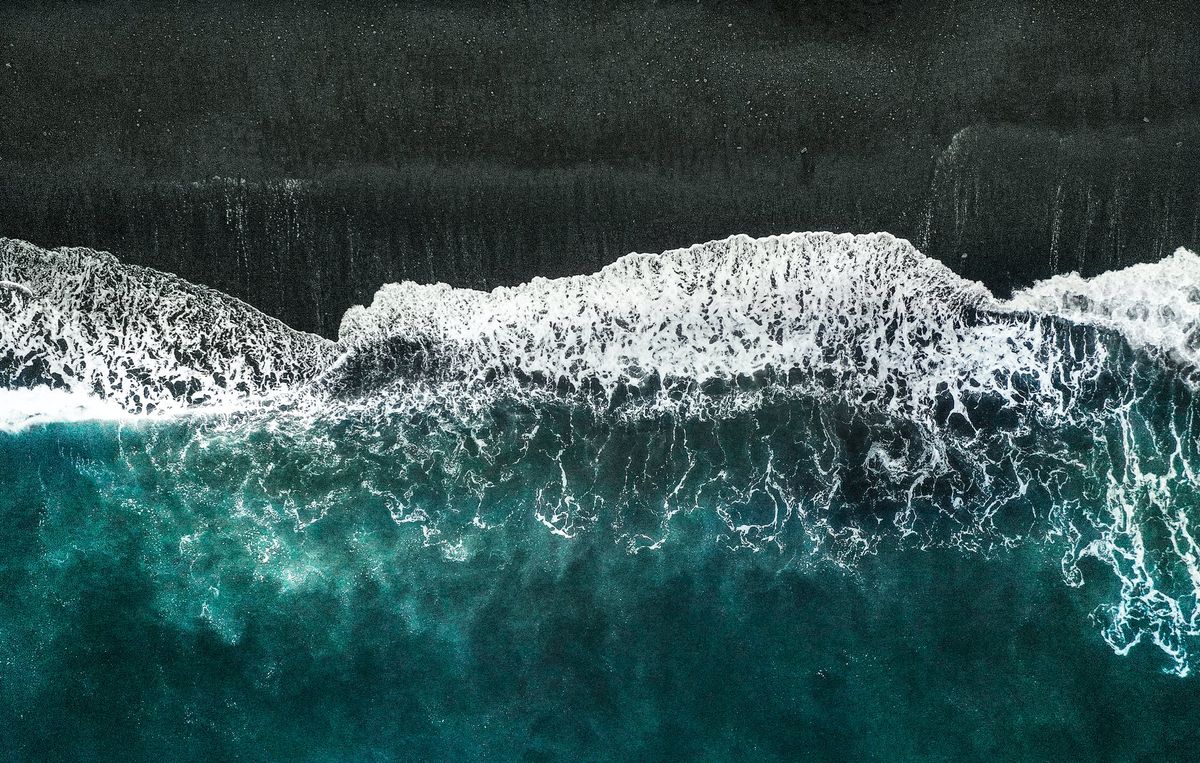 Here are some of the things that have been happening in the Icelandic innovation ecosystem lately.
New Frumtak fund
Frumtak Ventures is on the verge of closing a new 7 billion ISK (56m$) venture fund. Ásthildur Otharsdóttir, partner and investment manager at Frumtak, spoke to Fréttablaðið about the new fund, which will focus on investing in companies that are out of the incubation stage and scaling up for international growth.
New Business Venture Fund to hand out loans?
Þórdís Kolbrún R. Gylfadóttir, minister of innovation and industry, has said that the authories will look into whether the New Business Venture Fund (Nýsköpunarsjóður atvinnulífsins) should hand out some kind of loans to Icelandic startups. Currently, the public fund operates as a regular venture fund, but in recent years more private funds have started investing in Icelandic startups.
Fréttablaðið reported that Gylfadóttir said, in the fund's annual meeting, that the authorities would review how the New Business Venture Fund currently operates and whether is should and could function differently to meet the demands of startups.
Algalíf wins an award
Algalíf, a Reykjanesbær-based supplier of high-grade natural astaxanthin from microalgae, received Global Health and Pharma's International Biotechnology Award as the best producer of natural astaxanthin.
Hagar to support innovation in the food sector
Hagar, one of Iceland's largest retail companies, is setting up a fund to support entrepreneurs in the food sector. The fund will allocate 10m ISK (80k USD) in 2021 and is receiving applications until May 28. The support will be in the form of product purchases.
Smitten wants to spread around the world
Smitten, an Icelandic dating application, is trying to scale up and go global. The company wants to try and rival Tinder in the world of online dating. In an interview with Vísir, the founders talk about their ambitions.
Sign up for The Northstack Memo, our newsletter covering the Icelandic startup, innovation and venture capital scene.                    By subscribing, you agree with Revue's Terms and Privacy Policy.