Uncategorized
Icelandic start-ups abroad raised over $100 million in funding last year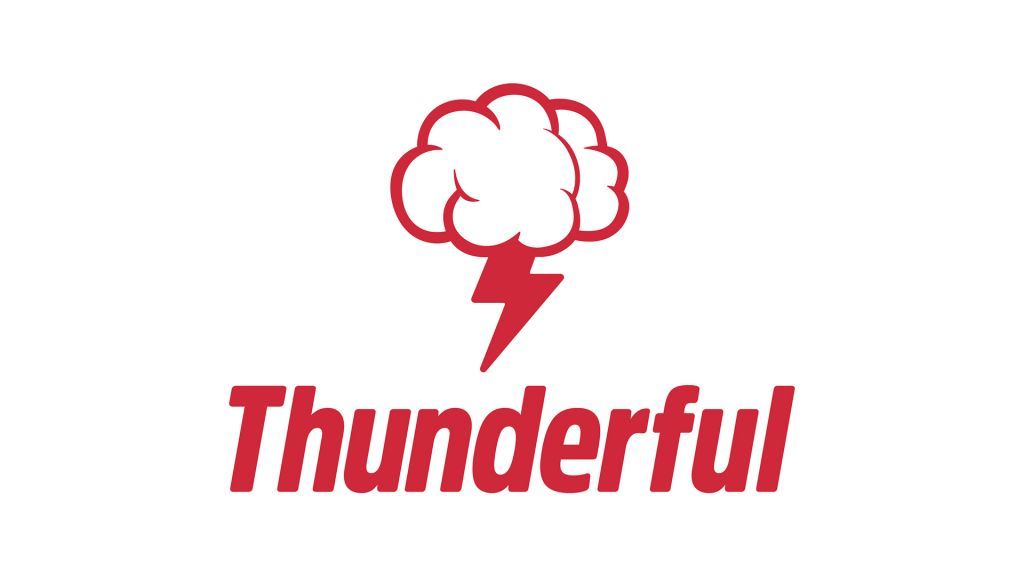 Four start-ups run by Icelanders living abroad secured more than $100 million in funding in 2020. A large part of the funding came from Icelandic investors, but the Chinese tech giant Tencent, as well as American and Swedish investors have also contributed to the financing of the companies, which are based in the US, Germany, the UK, and Sweden.
KATLA – $1.3 million
In early 2020, Áslaug Magnúsdóttir, co-founder and former CEO of the fashion e-tailer Moda Operandi, announced the launch of the clothing brand KATLA. Last December, the brand, which focuses on producing sustainable and ethically sourced womenswear, secured $1.3 million in pre-seed funding, according to CrunchBase. The funding came from American investors and the Icelandic venture capital fund Crowberry Capital.
Garden – $3.8 million
Crowberry also led a round of seed financing of Garden, an Icelandic tech company based in Berlin last November. According to the website FinSMEs, the company is a creator of an open source-based development automation platform for computer systems.
Along with Crowberry, the company managed to attract financing from other investors, such as Renaud Visage, the founder of the ticketing website Eventbrite, and Davíð Helgason, the founder of the video game software developer Unity. In total, Garden was able to secure €3.1 million in seed funding in that round, which equals $3.75 million.
Lockwood Publishing – $25 million
Helgason also participated in a Series A investment in the game developer Lockwood Publishing, which is based in Nottingham, UK, and run by the Icelander Haraldur Þór Björnsson, last November. According to PocketGamer, the investment was led by the Chinese tech conglomerate Tencent and amounted to $25 million. Lockwood's main product is the virtual world game Avakin Life, which has over 200 million users.
Thunderful Group – $90 million
Another Icelandic-run game developer, Thunderful Group, also managed to secure more capital last year through an Initial Public Offering (IPO) on the Nasdaq First North Premier Growth stock market. Thunderful, which is based in Gothenburg, Sweden, issued 15 million new shares, each worth 50 Swedish kr. or $6, in its initial offering last December. Thus, the company managed to increase its equity by $90 million through the share offering. From the time of the company's listing on the stock market, its share price has increased by two thirds and is now trading at approximately $10 per share.
Subscribe                                     Loading…
Thank you!
You have successfully joined our newsletter list.
function ml_webform_success_6299146() { var $ = ml_jQuery || jQuery; $('.ml-subscribe-form-6299146 .row-success').show(); $('.ml-subscribe-form-6299146 .row-form').hide(); }            fetch("https://assets.mailerlite.com/jsonp/292344/forms/93626251316561736/track-view")