fintech
Icelandic challenger bank indó raises €1m in seed funding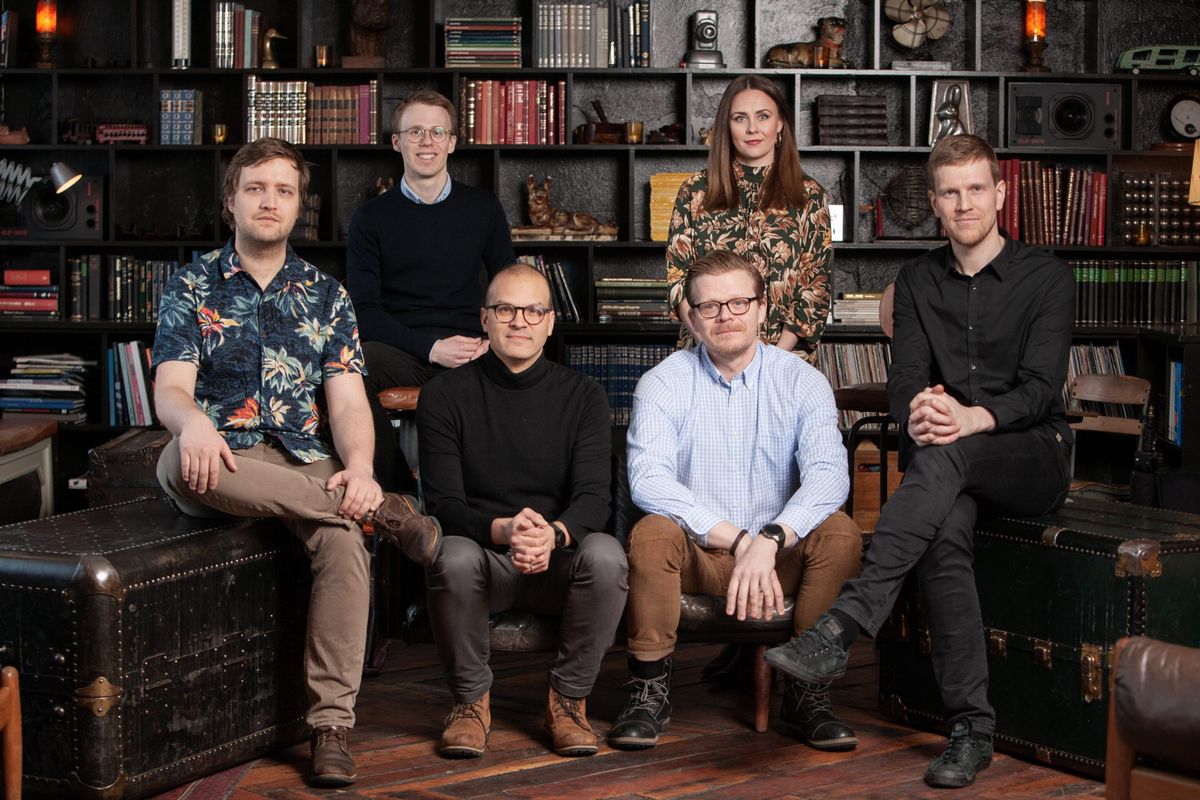 The Icelandic challenger bank indó just announced having raised €1m in seed funding in three rounds, the last one having more than 30% excess demand. Investors were mainly angel investors and private individuals that  share the company's vision to change how banking is done.
"We saw an opportunity to offer a banking service that is cheap, simple and puts the customer first," Tryggvi Björn Davíðsson, cofounder of indó told Northstack. "We'll offer offer a debit card account that is 100% safe and with much better interests than the market currently offers. We will launch with an app that is simple, convenient and fun."
The company, which is the first challenger bank in Iceland, is in the middle of their banking license application with the FSA (is. Fjármálaeftirlitið). Their goal is to better the banking landscape by offering 100% safe current accounts, total transparency and a simple and useful app that will help you understand your money
"We are excited to invest in indó mobile first technologically advanced neo-bank in Iceland. We are impressed with the team that wants to change banking in Iceland to cater to the needs of the future," said Bala Kamallakharan, who invested in indó through the Iceland Venture Studio. "indó is secure, safe and offers the best interest that is available irrespective of the amount a customer would have in their indó wallets. indó will do to banking what Amazon did to retail."
The funds will be used to finalize the banking license application as well as the build-out of the technology powering indó, with the goal of the funding being to grow the shareholder group, get everything up and running and secure collaboration agreements, in preparation for a Series A financing round.