Uncategorized
Iceland Innovation Week announces official 2022 program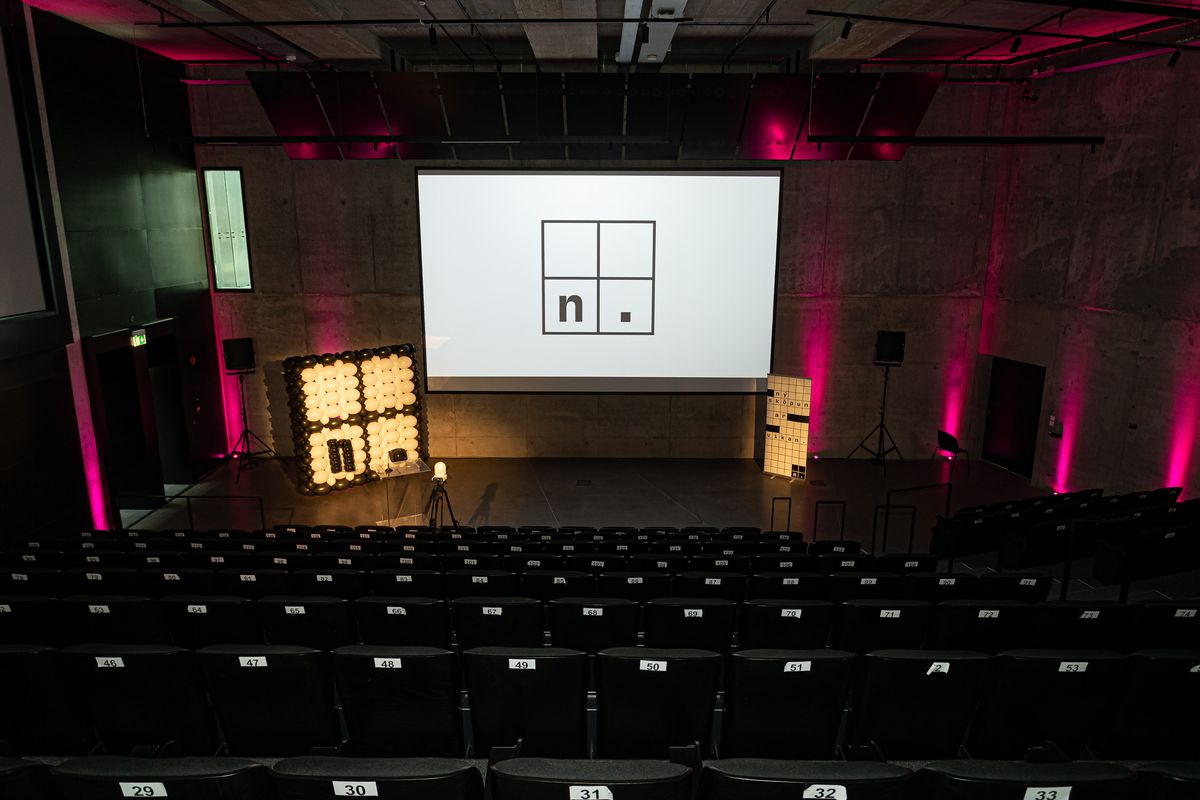 Iceland Innovation Week is taking place for the third time May 16-20th. The aim of the festival is to be a marketing window for Nordic innovation scene where different events in different venues around Reykjavik will take place throughout the week. Startups, investors, scaleups, innovative corporates, public institutions and innovation enthusiasts are invited to participate with events ranging from panel discussions to an icy ocean dip and everything in between.
One of the highlights of the festival are the Nordic Startup Awards taking place in Harpa on Wednesday May 18th in collaboration with the City of Reykjavík, Business Iceland and Icelandair. The event attracts entrepreneurs and investors from all over the Nordic region.
Other highlighted events are:
Controlant: Overnight Success Takes 15 Years
Blámi, Eimur & Orkídea: From Water to Fire. Hydrogen BBQ
Brim & Marel: An exclusive look into the future of fish processing where robots and humans work side by side.
Össur presents The Össur Power Knee, the world's first a motor-powered microprocessor knee
Landsvirkjun, The Icelandic Energy Company: Energy & Food, A Look Into The Future
Ok, bye: Iceland Innovation Week Climate Summit in collaboration with Davíð Helgason, climate investor.
Among international speakers and attendees are investors from the climate investment funds Pale Blue Dot and Voyager VC and the angel investor Lorenzo Thione, the managing director of Gaingels.
More information and the program can be found on the festival's website, innovationweek.is