HorseDay
HorseDay secures a $700K funding round led by New Business Venture Fund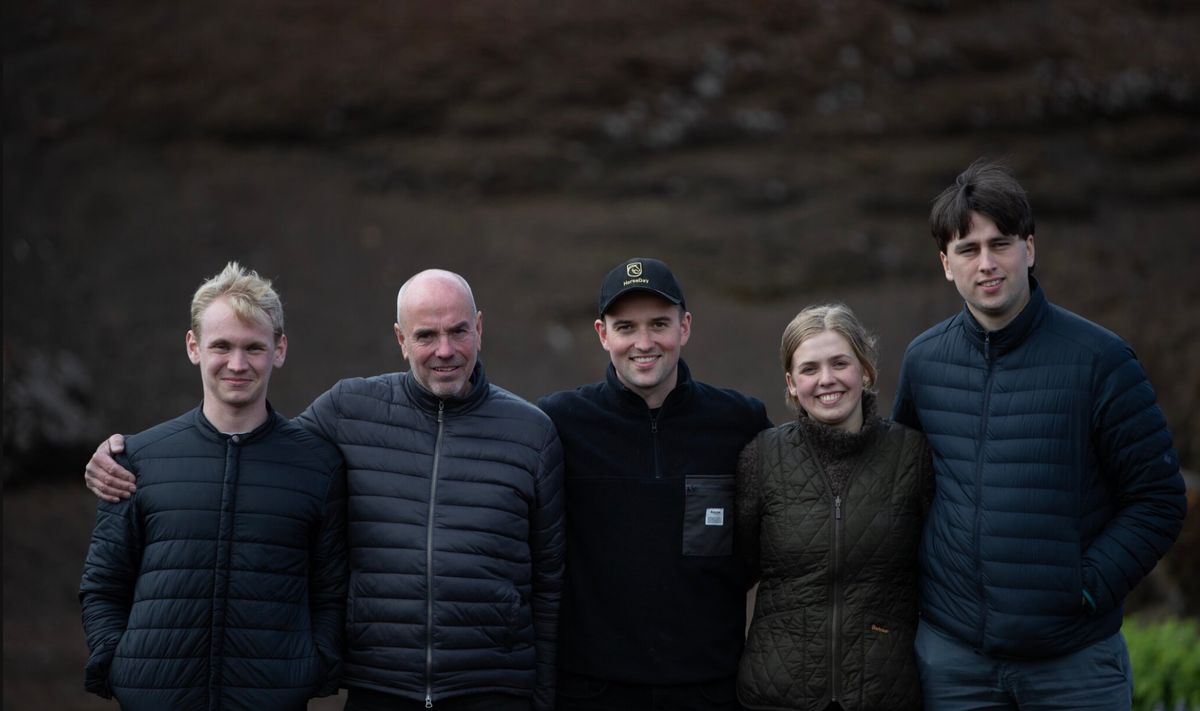 HorseDay, an Icelandic startup that is developing an equestrian app that enables people to store all data and information relating to horse riding has raised $700K in a funding round led by New Business Venture Fund (i. Nýsköpunarsjóður). Other investors also participated in the round, mostly private angel investors. The funding will allow Horseday to put more effort into its product development and the app's marketing. HorseDay also plans to grow its team in the near future, which today consists of six people.
Ever since HorseDay was founded in 2020 by Marta Rut Ólafsdóttir, Oddur Ólafsson, and Ólafur H. Einarsson, the startup has strived to meet horse riders' needs of managing and setting goals for things relating to horse riding like training or taking care of the horses. Among the things that the app offers is access to the database WorldFengur, the possibility of creating profiles for horses, and the option to connect and communicate with others through the app.
In this journey, the founders have combined their passion for horse riding with their considerable knowledge and experience in software development. They also have an extensive network in the equestrian industry, nationally and abroad, that will without a doubt prove valuable in HorseDay's upcoming challenges.
Oddur Ólafsson, the founder and CEO of HorseDay, is excited about HorseDay's future, "The addition of New Business Venture Fund and other investors to the shareholder group is extremely important at this point in time. We are proud of the success we have achieved so far and are excited to be able to put even more effort into product development and the expansion of HorseDay in the coming months. HorseDay is already used in many parts of the world, with approximately 800 people using our app each week."