glymur
Hopp secures $4.7M from Glymur and Nefco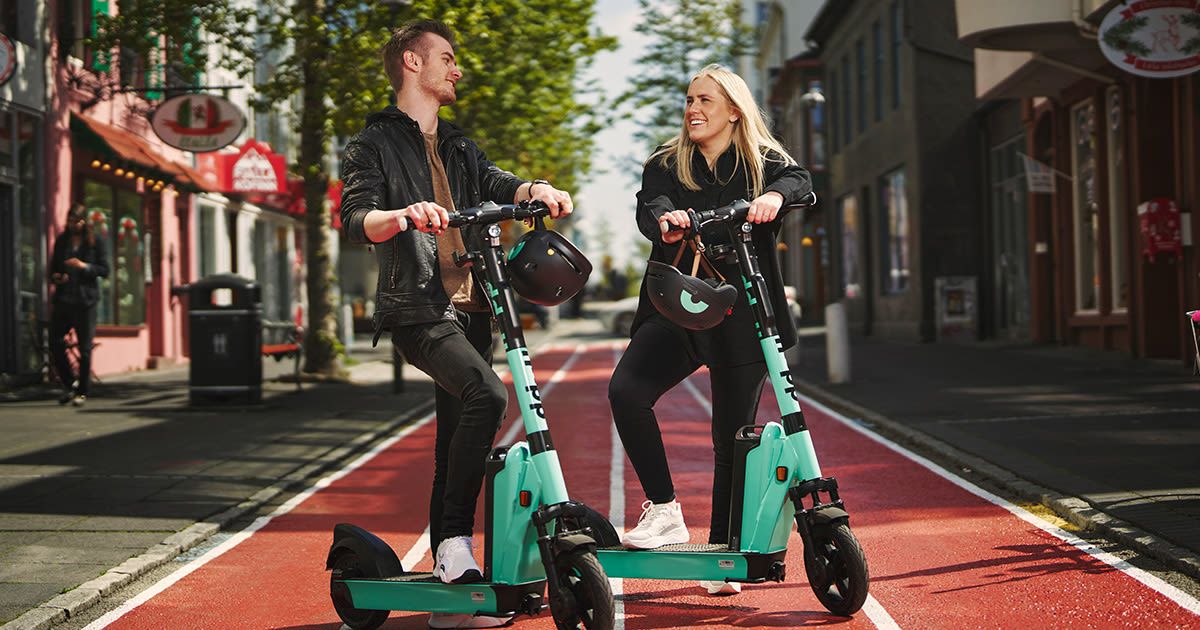 Hopp, the Icelandic e-scooter rental company, has secured funding from an Icelandic asset management company called Glymur and Nefco, a Nordic finance institution that finances sustainable projects globally. The total investment is roughly $4.7M as reported by Viðskiptablaðið.
Hopp has established itself as the market leader in the e-scooter rental industry in Iceland. The company's primary mission is to leave behind a cleaner planet, one ride at a time. The startup was founded in 2019 and has since then grown rapidly both within Iceland and in foreign markets. Today it operates in seven countries, ranging from the Faroe Islands to Greece.
This new funding adds to a funding round that Hopp raised just over a year ago from Brunnur II. Back then, Brunnur invested $2.8M in the e-scooter rental company.
Eyþór Máni Steinarsson, the CEO of Hopp, says that Hopp's aforementioned funding plays a vital part in the company's global expansion. He says that the main strategy right now is to keep up the impressive growth and show how electronic scooters can be a convenient transportation alternative in smaller settlements.
Hopp is also looking to test new products to widen their product range. These products will most likely be tested in Reykjavik and if proven successful subsequently offered abroad. Earlier this year Hopp started offering a car-sharing system in Reykjavik.
2022 has been a memorable year for the Hopp team. During this year, Hopp has added 23 new cities and towns where their e-scooters are available and increased the number of employees from two to thirteen.
Glymur, one of the two investors in Hopp's most recent funding round has been active in the Icelandic startup eco-system lately. Last week we reported about their investment in the digital therapeutics leader Sidekick health for $11.3M. That coverage can be found below.