Uncategorized
Here are the ten participating companies in Startup Reykjavik's 8th cohort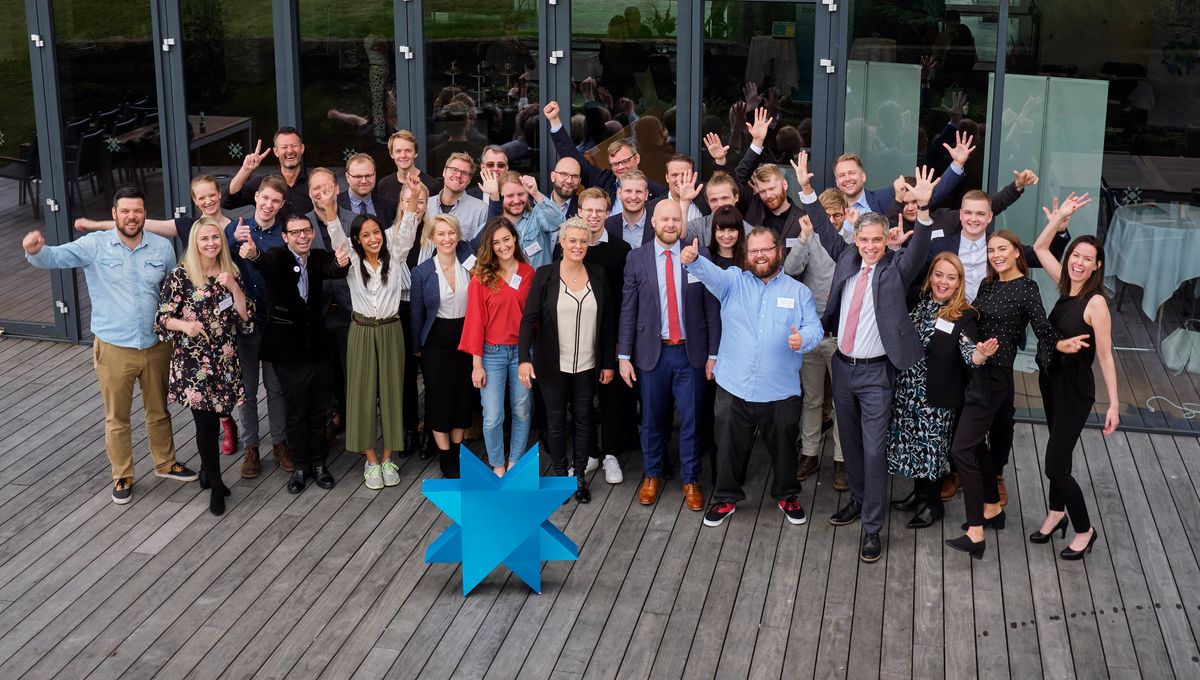 Startup Reykjavik, Iceland's main accelerator, is running its eighth batch this summer. The accelerator, owned and funded by Arion Bank and operated by Icelandic Startups, received around 200 applications, ten of which were selected for the program which kicks off this Tuesday, June 11th.
Baseparking: A valet parking service at Keflavík airport servicing over 20,000 customers.
CheckMart: Infrastructure for small and medium-sized companies in e-commerce.
Hvíslarinn: Health tech software solution using smart-tech, automation and AI to simplify documentation process for hospitals and healthcare facilities
Íslensk Gervigreind: Digital employee in the cloud using AI and data to make customer service more efficient.
Proency: Software solution using AI and evidence-based psychological methods to provide mental health analysis and counselling for staff and management within companies.
Rafíþróttaskólinn: A platform that serves anyone with the materials necessary to start their own esports training program with the aim to change the way esports athletes are made.
Rebutia: AI stylist software that carefully analyzes its users, classifies clothing according to their body's figure to help them discover their true style.
SmartSampling: A software making a better and more efficient way to get intelligence from your customers about your product.
Snorricam: Hardware company making a tool called Snorricam for filmmakers to gain a unique camera angle.
TrackEHR: Health tech software solution that helps doctors create treatment plans and share them with patients.
The startups selected to participate each year receive 2,4 million ISK in funding from Arion bank in exchange for 6% equity. In addition the participants get access to mentors, office space and a host of perks.
The program culminates on Startup Reykjavik's Investor Day where the participating teams get the opportunity to present their company to potential investors. This year Investor Day will take place on August 16th.
Subscribe to the Memo to receive regular updates and commentary on the startup, tech and VC scene in Iceland.