News
Here are the ten companies participating in Startup Reykjavik 2018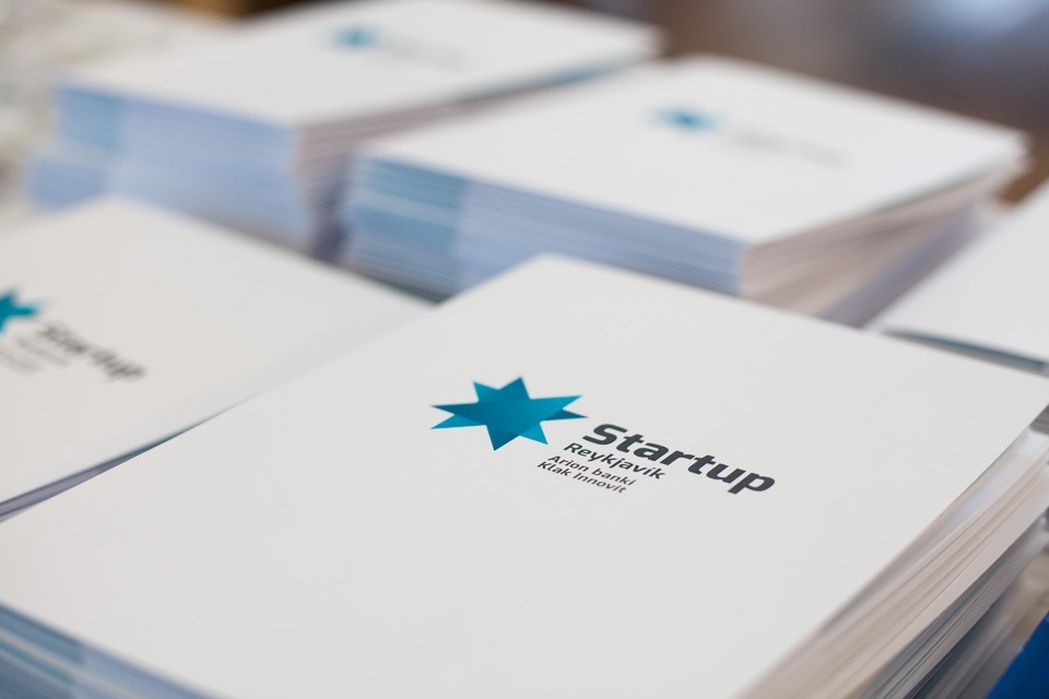 Summer is the time of Iceland's most well known accelerator, Startup Reykjavik. Around that time, ten companies are selected to participate in the program which is owned by Arion Banki and executed by Icelandic Startups. This is the seventh consecutive year the accelerator is run.
This year, the number of applications was 270, with around half of the applications coming from outside Iceland. This year's batch of ten companies will include three from outside Iceland: UK, Sweden and Spain.
The companies selected are the following:
1. Anymaker – Digital studio developing 3D modelling and AR interaction apps for kids.
2. Blockcycle – Platform using the blockchain to track packaging waste.
3. Ekki Banka – Simple platform helping customer to access own financial information.
4. Huginn.care -A cloud-based solution for caretakers, companies and organizations, to simplify incidents- and diary registrations.
5. Koride – Koride offers a ridesharing solution for adventure-seeking travelers in Iceland.
6. Leiguskjól – Leiguskjól is a fintech company focusing on solutions for the rental market
7. Melius – An easy-to-use smart attachment for any smartphone, which uses a proprietary object tracking algorithm with a servomotor mechanism to record any activity.
8. Sea Data Center – Sea Data Center is seafood information technology company – Bloomberg for the seafood sector.
9. Taktikal – A flexible API based platform that enables customers to design, initiate and track digitally signed documents for processes like customer onboarding and other business relationships.
10. Unify Me – Platform powered by cPaaS technology (Twilio & Nexmo) affordable for any business. A single unified Communication platform as a service based on software with service in 105 countries.
The ten teams will receive mentoring from various entrepreneurs, investors and business directors during the ten weeks program in order to further develop their businesses and bring products to market. Arion Bank, through its daughter company Startup Reykjavik Invest ehf., invests 2.4 MISK in each participant company in exchange for a 6% ownership.