hefring marine
Hefring raises an undisclosed amount in a financing round led by The New Business Venture Fund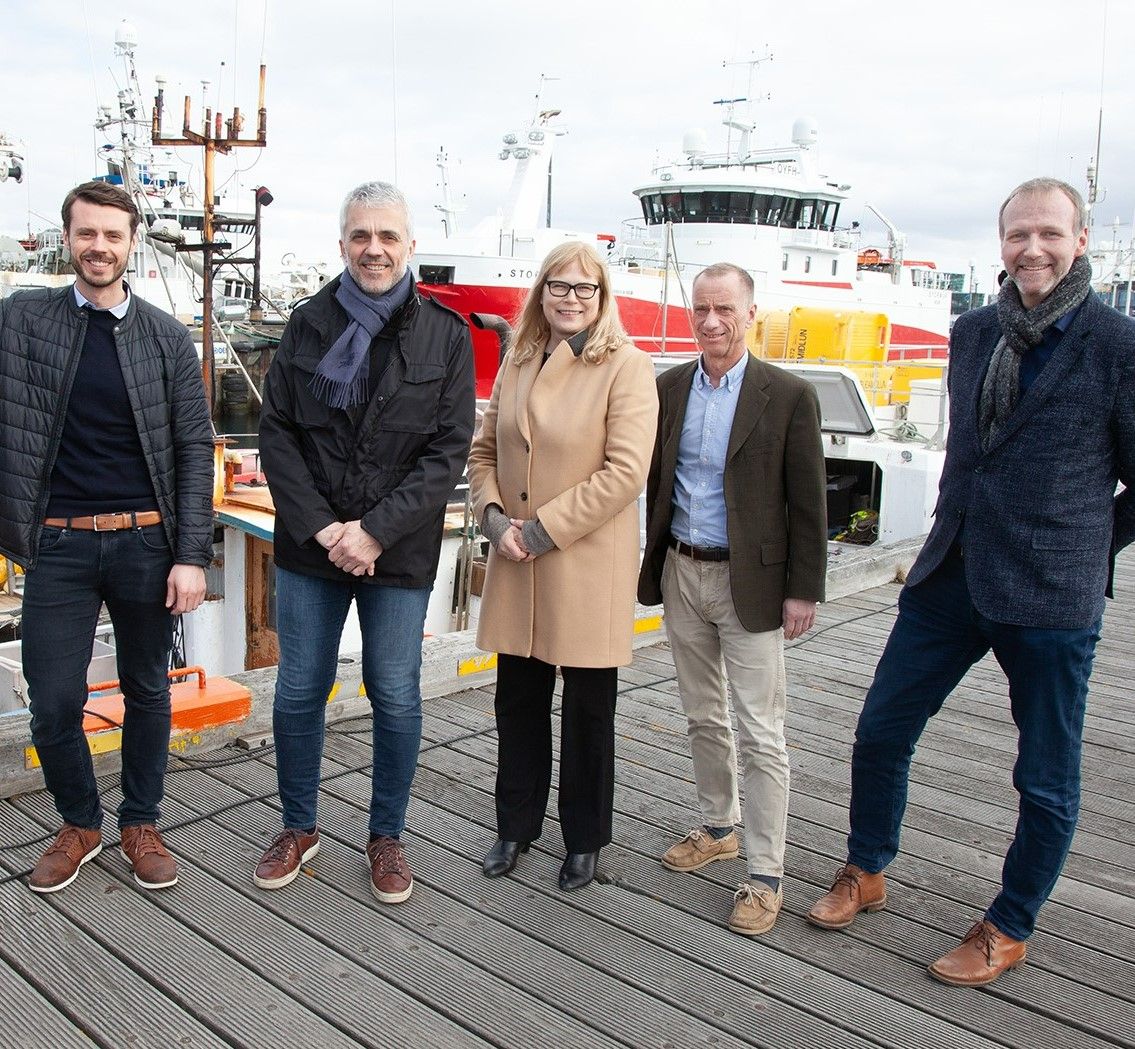 The start-up company Hefring Marine has closed a financing round led by the New Business Venture Fund (Nýsköpunarsjóður atvinnulífsins). Two other funds invested in this round, the German fund Innoport and the American fund TechNexus. The New Business Venture Fund acquired a quarter of Hefring when the fund first invested in the company in a funding round in 2019.
The funding amount remains undisclosed, but according to Karl Birgir Björnsson, CEO and co-founder, it will extend Hefring's runway for 18-24 months. The funding will also help the company scale up its development as well as expanding its team.
Karl Birgir founded Hefring along with Magnús Þór Jónsson and Björn Jónsson in 2018. The company is developing a system that will enhance the safety of ships and their crews. The company now employees nine people, but like Karl said, the team is now better equipped to grow. Hefring has offices in Reykjavík and Akureyri.
According to a press release from Hefring Innoport is owned by Schulte Group, one of the largest ship owning and ship management companies in the world. Niklas Koerner, investment manager at Innoport, will take a seat on the board of Hefring on behalf of Schulte Group.
TechNexus is a fund that invests in startups, mainly in America and Europe. The fund works closely with the startups, linking them with leading companies from all over the world who can utilize the innovative solutions of said startups.
"The New Business Venture Fund invested in Hefring in 2019 because the fund had faith in the product development and the future of the company. Since then, the company has made great progress in its operations and it's a pleasure for us to now lead the involvement of foreign investors in the company and participate in its further financing. The involvement of Innoport and TechNexus will bring the company more experience and knowledge as well as increased access to international parties in marine activities," comments Huld Magnúsdóttir, CEO of the New Business Venture Fund, in a press release.
Sign up for The Northstack Memo, our newsletter covering the Icelandic startup, innovation and venture capital scene.                    By subscribing, you agree with Revue's Terms and Privacy Policy.