hefring marine
Hefring Marine raises an undisclosed amount from New Business Venture Fund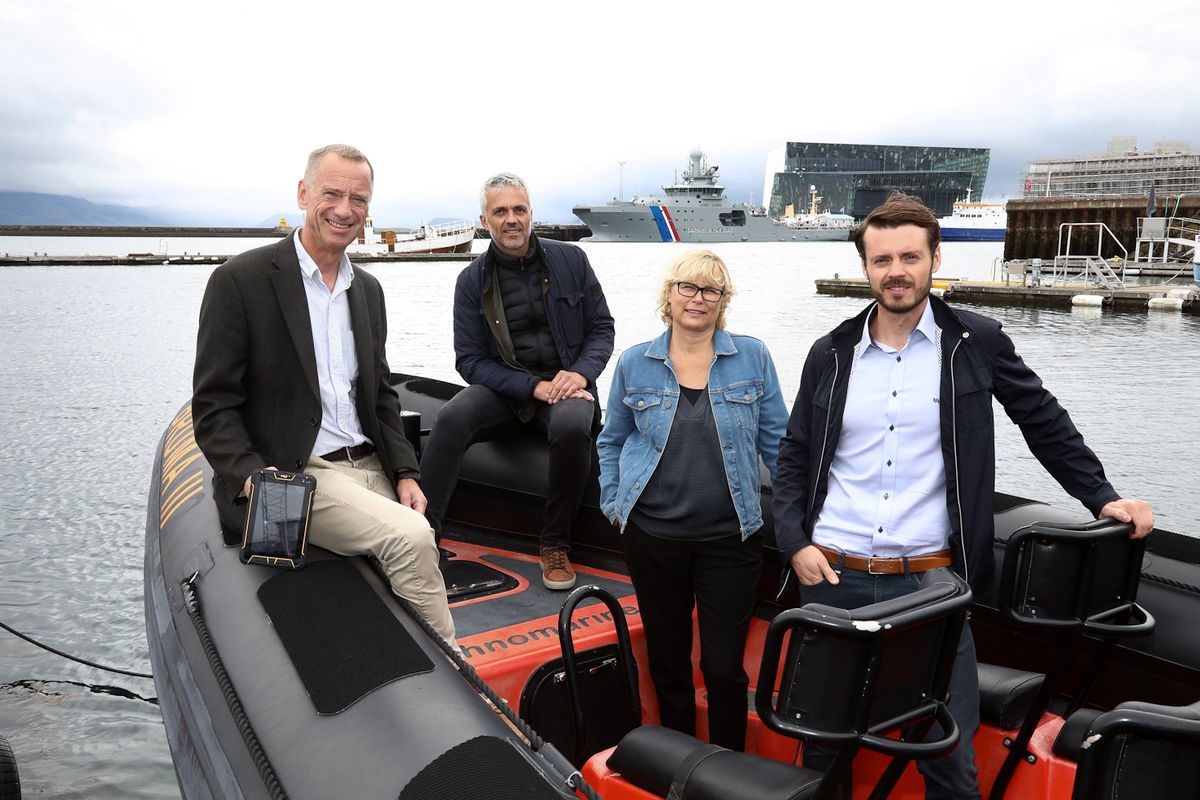 Hefring Marine, an Icelandic startup that builds products to increase seafarer safety and give vessel owners insights into the use of their ships, just announced a funding round from New Business Venture Fund. The amount remains undisclosed, but it follows the announcement that the fund will receive a bit under a quarter of the company.
"We believe Hefring is an interesting company that falls well into the investment thesis of the fund," commented Huld Magnúsdóttir, CEO of New Business Venture Fund.
Hefring participated in the Nordic Innovation House run TINC accelerator in Silicon Valley, and will unveil its product to customers in Iceland and Norway later this year.