Uncategorized
Hack The Crisis Iceland is looking for ideas, participants, mentors and collaborators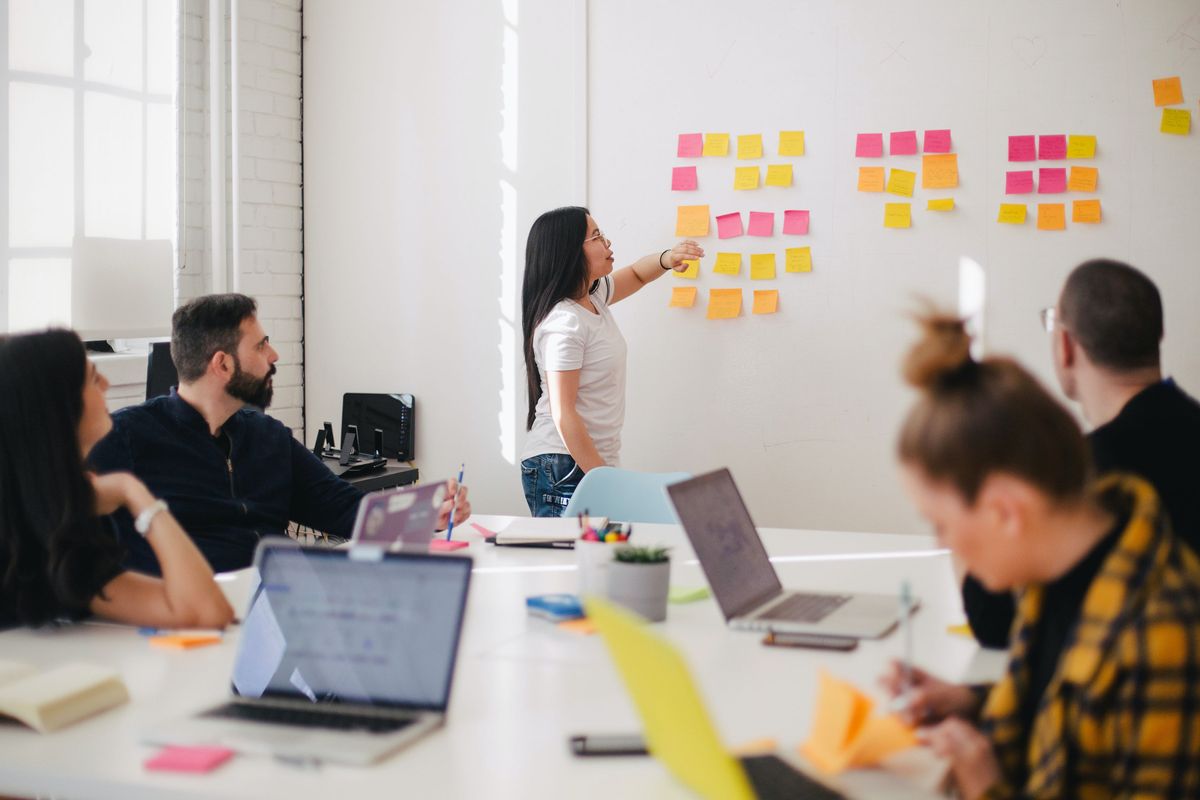 Hack The Crisis Iceland, a hackathon seeking solutions on how to deal better with challenges due to COVID-19, is seeking ideas about social problems for the hackathon's participants to solve. Special emphasis is put on ideas related to welfare, education, and health service, but all ideas are highly appreciated, according to Hack The Crisis Iceland website.
The hackathon will take place from the 22nd to 25th of May, and individuals and entrepreneurs will be given the chance to find the best solutions to enable society to better deal with challenges due to COVID-19.
Hack The Crisis Iceland is built on a foreign model and is the first step in the government's plan to support innovative solutions for the health care system. It's the first step in the government's plans to invest $1m (150m ISK) on this topic.
The hackathon is run by RebootHack and Innovation Center Iceland (is. Nýsköpunarmiðstöð Íslands) in collaboration with Digital Iceland – Project Management Office (is. Verkefnastofa um stafrænt Ísland), the Ministry of Health, Ministry of Industries and Innovation and Ministry of Finance and Economic Affairs.
Sign up as a participant, mentor, or collaborator here, and if you have an idea of a challenge, you can send it here.