News
Guide to Iceland raises $20m valuing the company at $100m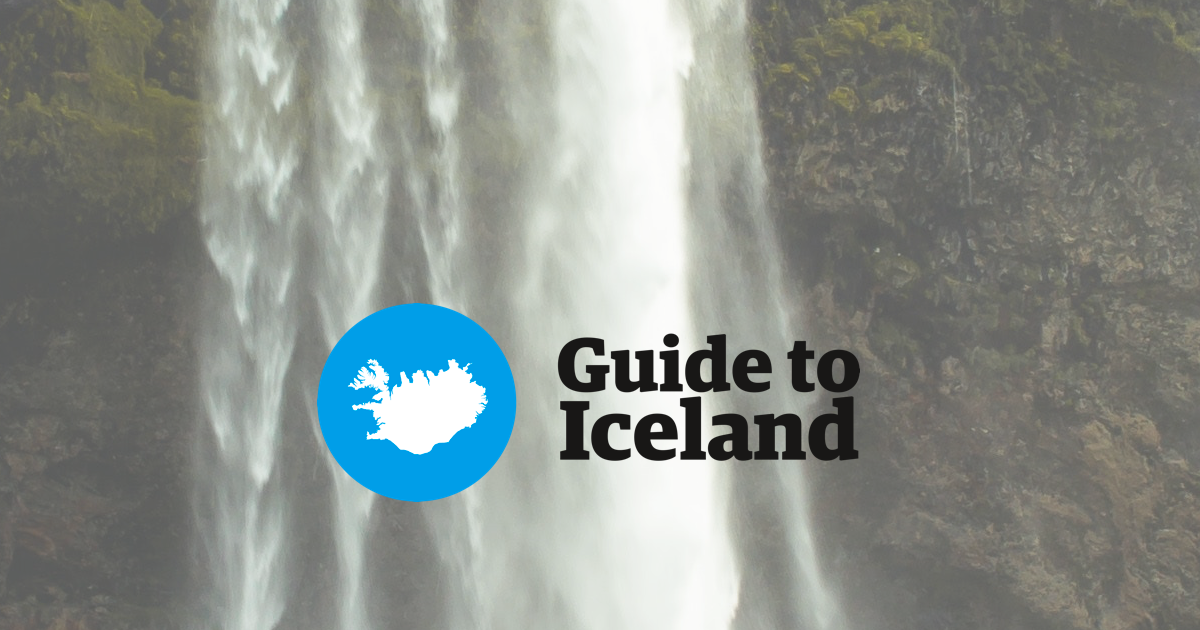 Traveltech startup Guide to Iceland, which connects travel operators with travelers, and whitelabels such marketplaces through the subsidiary Travelshift, has announced a $20m funding round. State Street Global Advisors, in its capacity as an advisor and manager of private equity, invested in the company. State Street receive a 20% share of the company and a board seat for the investment.
"This allows us to continue marketing Iceland as a travel destination internationally," deputy CEO Davíð Ólafur Ingimarsson said in a statement. "Aided by this investment, and Icelandic innovation that has resulted in a world-class software, it will be particularly exciting to pursue scaling to international markets."
Guide to Iceland was founded in 2012, and this is the first investment in the company from abroad. On the companies travel platform, 500 travel operators are connected to travellers looking for experiences in Iceland.
"Our company growth targets are ambitious, but we've proven time and time again that we are a company that achieves formidable goals," Davíð Ólafur adds. "We believe that the size of our company will increase substantially in the coming years."