business
GRID to launch in late March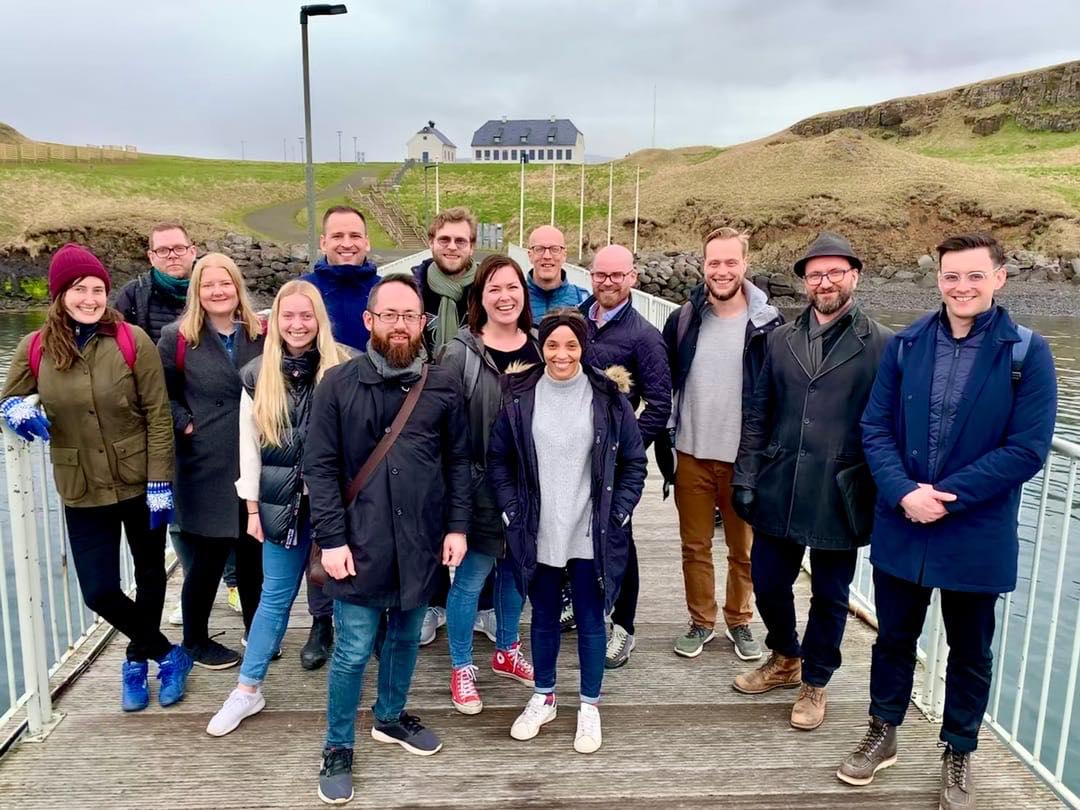 GRID, the SaaS startup that wants to revolutionize how people work with data and numbers, announced on Thursday that it would launch its product in a few weeks time, but GRID has been running a Beta program since November 2019.
"In late March, our Beta-baby will be officially grown up and ready to hit the big time," the company said in an update on its website. GRID also announced that one highly requested feature had been made available to Beta users, embeddable GRID documents.
Last summer the company announced a $12m funding round led by New Enterprise Associates, with participation from existing investors BlueYard Capital, Slack Fund, Acequia Capital, Brunnur Ventures and other strategic partners.
The company, founded by repeat founder Hjálmar Gíslason (Hjalli), previously raised a $1m angel round, and a subsequent $3.5m seed round.
Sign up for The Northstack Memo, our newsletter covering the Icelandic startup, innovation and venture capital scene.                   By subscribing, you agree with Revue's Terms and Privacy Policy.