News
GRID raises an additional $3.5m seed round led by BlueYard capital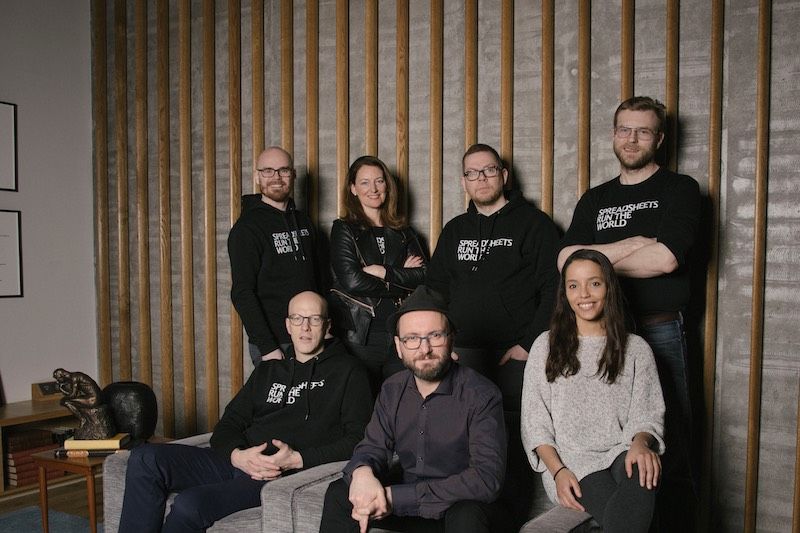 GRID, the SaaS company with the goal of "freeing the spreadsheet," just announced a $3.5m seed funding round, only five months after their initial $1m angel round. The funding round is led by Berlin-based BlueYard, with participation from Slack Fund, Acquia Capital and angel investor Charles Songhurst. Previous investors, including Brunnur Ventures, also participated.
"We are happy to work with this group, as they add a lot of value to our mission other than their funding," the company said in a statement.
"This investment – on top of our $1M angel round in October – fuels current plans well into 2021," the statement continues. "It gives us breathing room to focus on building the initial version of our product, take it to market, and hone our commercial approach before raising capital for further growth and expansion."
GRID is the second company, led by a repeat founder, to raise substantial money from foreign and local investors in a short period. The other, Teatime Games, raised over $10m in a 6 month period – both a sign of a maturing ecosystem.