GRID
GRID raises $12m Series A led by NEA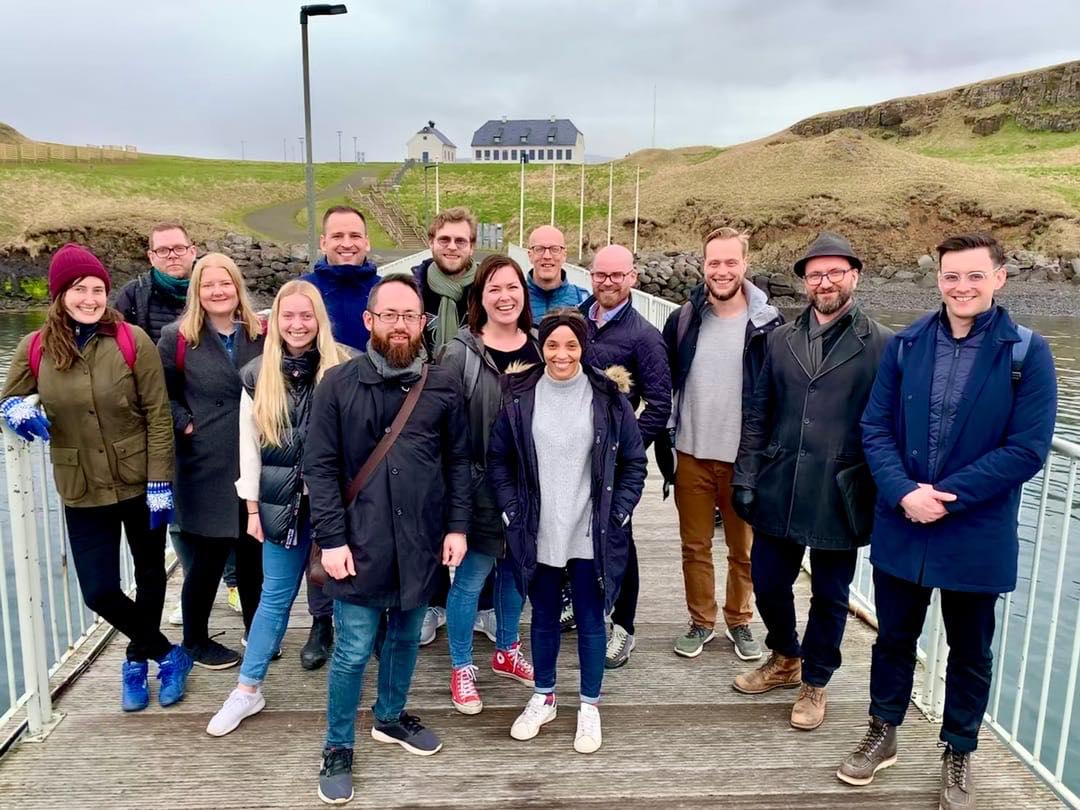 GRID, the SaaS startup set to revolutionize how people work with data and numbers, just announced a $12m funding round led by New Enterprise Associates, with participation from existing investors BlueYard Capital, Slack Fund, Acequia Capital, Brunnur Ventures and other strategic partners. The company, founded by repeat founder Hjálmar Gíslason (Hjalli), previously raised a $1m angel round, and a subsequent $3.5m seed round.
"Data reporting and modeling is just the starting point," said Hjalmar Gislason, CEO and founder of GRID. "Data is now so ubiquitous in organizations that our entire way of thinking, reporting, and collaborating around data must improve. The key is to understand and leverage the ways people already work rather than introducing something completely new that interrupts existing workflows and requires people to rebuild what's already working for them. We're thrilled to have NEA joining us in delivering on this vision and are convinced that they are the best possible partner for us on this journey."
This is NEA's second big investment in the Icelandic ecosystem, following their participation in CCP Games' $30m funding round in 2015.
"For years, NEA has understood that Excel is actually the world's most popular coding language," said Forest Baskett, General Partner at NEA. "GRID has entered the market as a company that can not only augment and improve upon spreadsheets but also build a stand-alone, defensible business. NEA has been a first-hand witness to best-in-class product-led growth in the B2B space with companies from Box to Tableau. We have similar excitement around GRID's tremendous potential and look forward to working with the team as they propel the go-to-market and reinvent the way users interact with spreadsheets."
Discussing what GRID will do with this new investment, Hjálmar comments:
"At GRID, we've been joking that teaming up with NEA and taking in such a big investment takes away any excuses for us to not deliver on the company's vision. With this funding in the coffers, we're looking beyond a 3-year horizon with substantial growth. At that point we'll want to have reached several hundreds of thousands of paying users and be in a position to run the company in a cash-flow positive manner should we choose to do so. In order to facilitate all of this we're expanding the team here in Iceland, and have already opened 8 new positions with more to come in the next few months."
The eight open positions can be seen here, on GRID's career page.