glymur
Glymur invests in Sidekick Health for $11.3M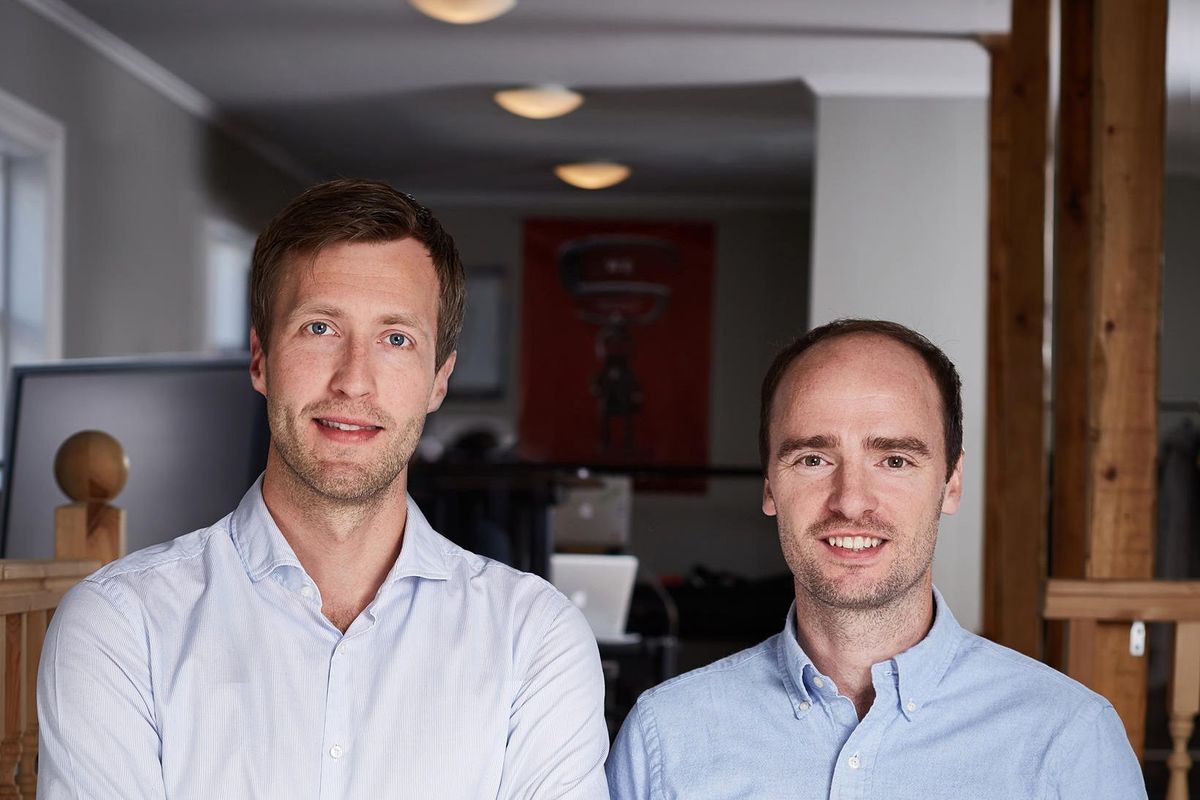 An alternative investment fund operated by Glymur, an Icelandic asset management company with a focus on credit-related products, invested last week in the international digital therapeutics leader Sidekick Health for $11.3M.
This investment adds to a Series B funding round that Sidekick raised last May. That round was led by Novator Ventures, an international private equity investor.
Sidekick is a digital therapeutics innovator, founded by Dr. Tryggvi Þorgeirsson and Dr. Sæmundur "Sam" Oddsson, two passionate medical doctors on a mission to improve the health of humanity. Sidekick is driven by a vision to bring healthcare into people's everyday lives, empowering them to take control of their own health to improve their treatment outcomes and overall quality of life.
Sidekick's therapeutics are developed and delivered with digital technology addressing the same endpoints as traditional treatments such as small molecule drugs and biologics, but with the added benefit of giving people the opportunity to be actively involved in their own treatment. When combined with traditional treatments, the overall efficacy can be strongly increased. That is why Sidekick partners with the world's most innovative companies across the healthcare spectrum.
Sidekick has offices in Berlin, Boston, Reykjavik, and Stockholm
Tryggvi Þorgeirsson, the CEO and co-founder of Sidekick, says it is a great pleasure to have a wide group of Icelandic investors join the Sidekick project in recent times. He also adds that Icelandic investors have shown great interest in Sidekick for some time.
Northstack's earlier writings about Sidekick can be found below