News
Ghostlamp secures $800k in new funding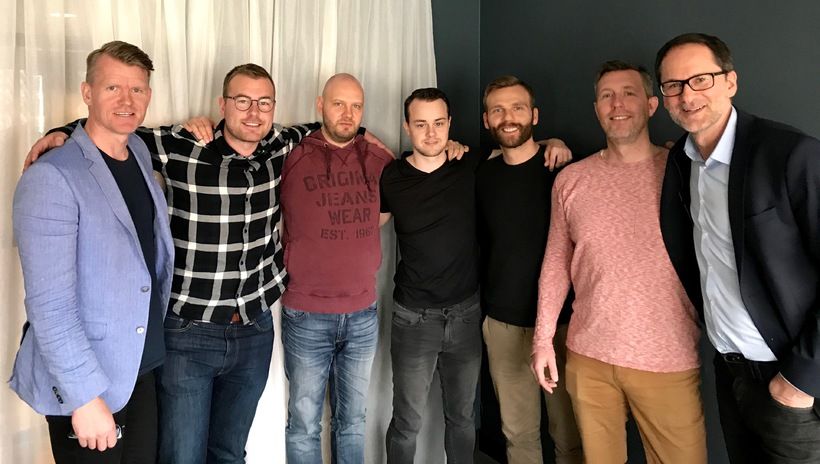 Influencer marketing marketplace Ghostlamp has secured an additional $800,000 in funding from local and international investors. The funding round is led by Brunnur Ventures, which previously invested in the company, with participation from angel investors. This brings total investment in the company to roughly $1.6m (200m ISK) over the last two years. In addition, Ghostlamp received a $400,000 grant from the Technology Development Fund last December.
Jón Bragi Gíslason, co-founder and CEO of Ghostlamp says in a statement the funding is a key factor in the continued growth and development of the company.
"Over the last months, Ghostlamp has been a leading provider of influencer marketing world wide," Jón Bragi said in a statement. "We've been lucky to work with customers across twelve countries and have done campaigns for brands like Nissan, Subaru, Hamley's, KFC, and more."
Up until now the company has been providing influencer marketing as a full service, taking care of finding, hiring, and paying influencers as well as measuring effectiveness and managing the content. "In the coming months, both customers and influencers will be able to use the Ghostlamp marketplace in many new ways," said Jón Bragi.
The company recently opened an office in Brazil. "We've created strong connections with key people in Brazil and we have a strong team there working on development and the management of campaigns," comments Andri Birgisson, co-founder and CTO of Ghostlamp.