business
Genki's smart ring is back with new functions for pandemic times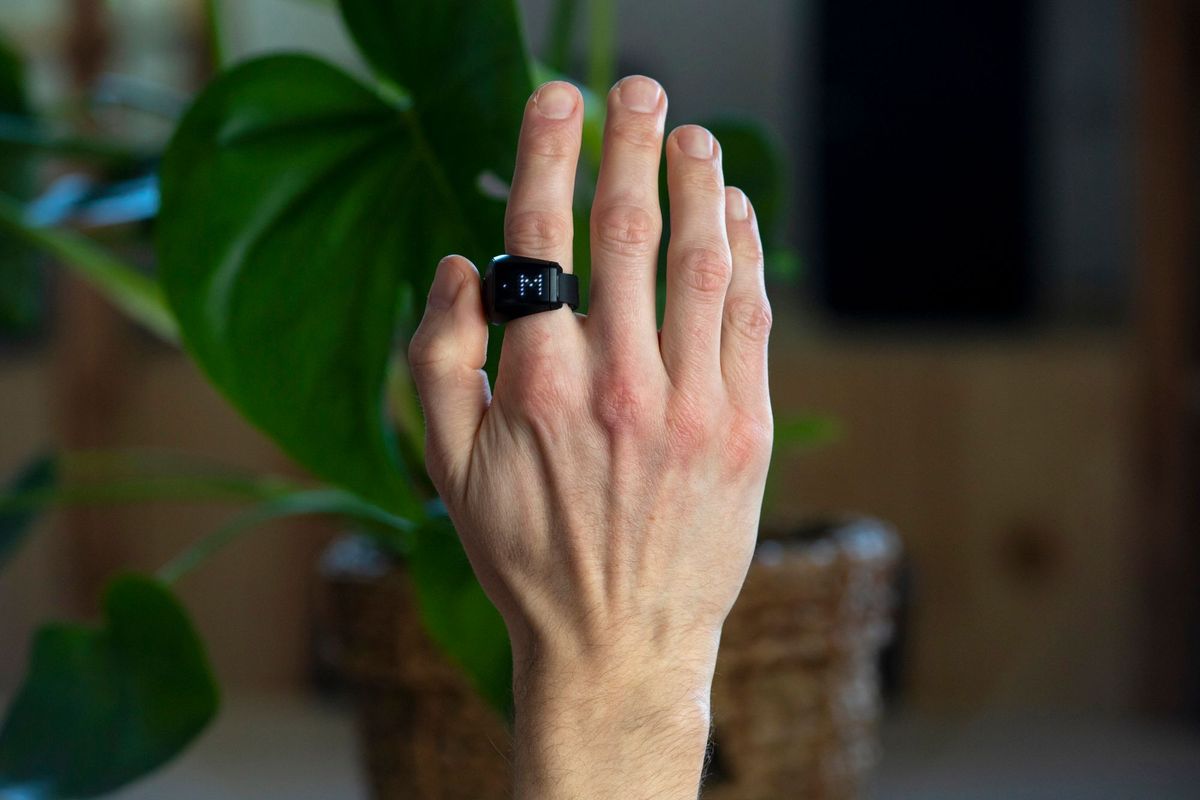 Genki Instruments, a design-driven technology company based in Iceland, is now marketing a new version of its product. The product is built on the existing Wave smart ring, which is a wearable MIDI controller.
While the original Wave smart ring was designed for musicians, the new version, called Wave for Work, is designed for everyone working remotely during these pandemic times and onwards.
It allows people to take a step back from their desks and control multiple applications on their computers such as Zoom, Spotify and PowerPoint with the push of a button or hand gestures. Essentially, the product is a revamped version of the original Genki Wave.
The new features has been reviewed by some tech journals in the US.  Apple Insider called it "an ideal smart ring for presenters" in a 3.5 star review, while FastCompany's reviewer said the functions of the ring "worked pretty well", but that he was yearning for more of them. The reviewer from Engadget wrote that he sees the product have some appeal for those that often lead large group video calls or do a lot of presentations.
Ólafur Bjarki Bogason, CEO of Genki Instruments, said in a recent press release from the company that the Genki team had realized early in the pandemic that the Wave ring could streamline their workflow by managing programs like Zoom and Skype.
The product has now been launched and is currently selling for $99, but the price will rise to $149 when the launch offer ends.
Genki Instruments was founded in 2015 and went through the Startup Reykjavik accelerator that same year. The company received grants from the Technology Development Fund and the Icelandic Design Fund in its early stages and then crowdfunded the development of the first version of the Wave smart ring through indiegogo.
Sign up for The Northstack Memo, our newsletter covering the Icelandic startup, innovation and venture capital scene.                   By subscribing, you agree with Revue's Terms and Privacy Policy.