Genis
Genis raises $17M in a recent funding round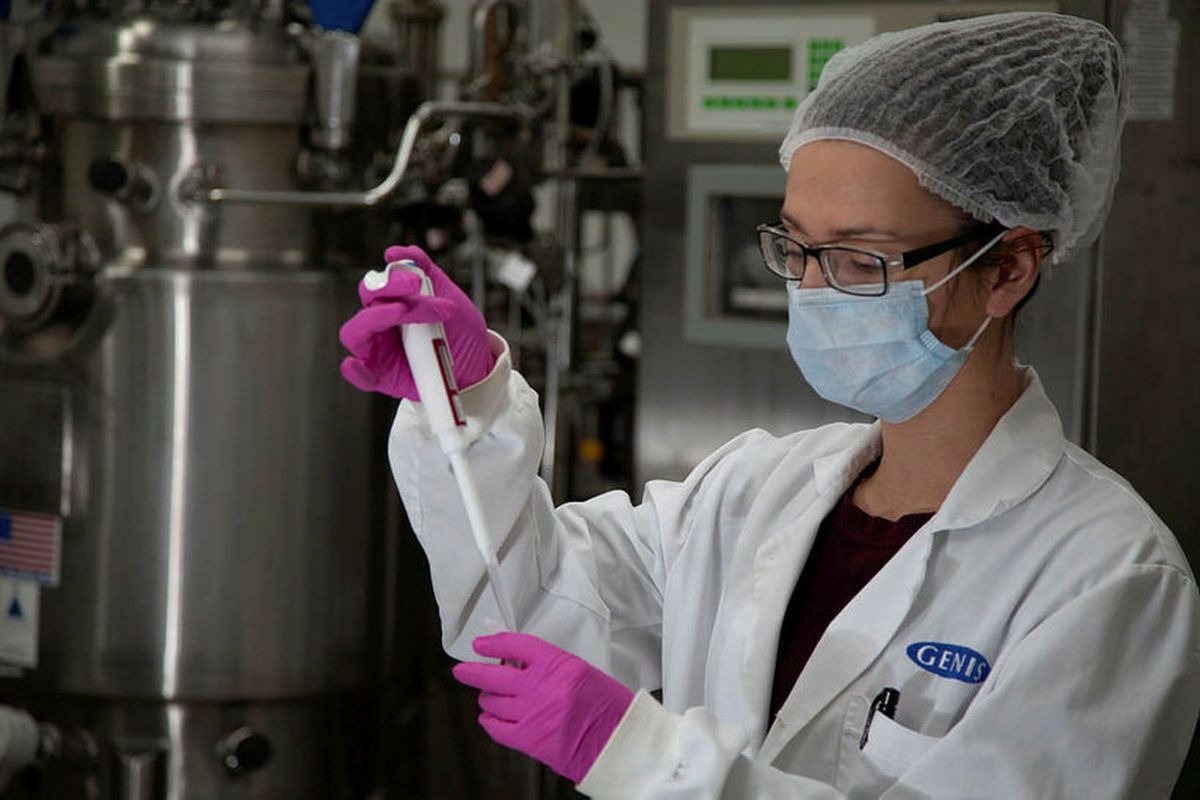 Genis, the Icelandic biotechnology company, recently issued additional shares for $17M. Numerous investors, including Andri Sveinsson, Sigþór Sigmarsson, and Sigurgeir Guðlaugsson, the CEO of Genis will now be joining the shareholder group. The Icelandic insurance company TM Tryggingar and Yanu Holdings, a global investment firm, also took part in the round.
The new capital is supposed to strengthen Genis's ongoing distribution in foreign markets as well as its pre-clinical research and drug development.
Genis is at the forefront of the development of therapeutic chitin derivatives. The company's ambition is to provide effective therapeutic solutions across a number of inflammatory diseases, including lung diseases such as asthma and COPD, type II diabetes, rheumatoid arthritis, and endometriosis.
Genis is also developing a number of orthobiologic applications that are based on the regenerative tissue and osteogenic activities and anti-bacterial properties of chitin derivatives.
Genis's mission is to deliver products that will improve the quality of life of humans. The aim is to bring a suite of products to market based on a solid scientific foundation that seeks to utilize regenerative mechanisms developed by nature.
The company was founded in 2015 and places both its production and research facilities in Siglufjörður, a town in the northern part of Iceland.
Róbert Guðfinnson, the founder of Genis and the chairman of its board, says that the funding round is a turning point in Genis's journey.  He is happy to add such experienced shareholders to the mix. Their addition strengthens the company's belief that Genis is on the right track and that there are exciting opportunities ahead. Róbert also acknowledges the perseverance and faith which has characterized the staff of Genis. Their powerful efforts are what have made all this possible.