Overtune
Gabriel Jagger, the son of The Rolling Stones star, invests $150K in Overtune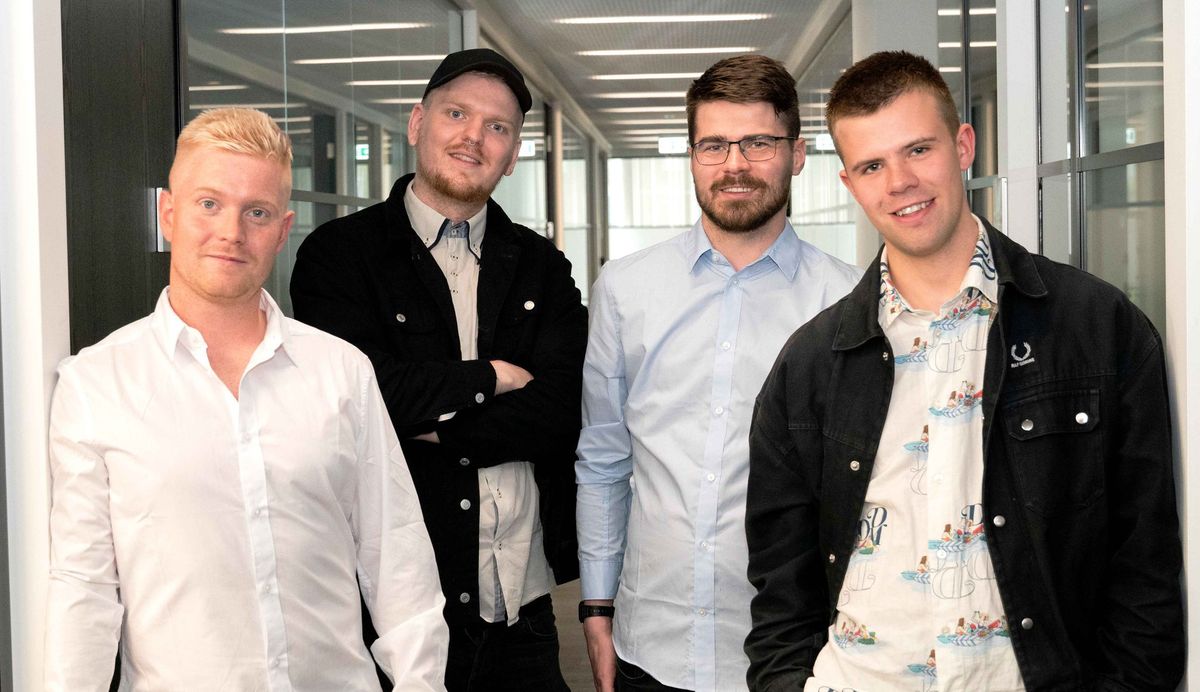 Overtune, a fast-growing Icelandic startup just raised $150K in funding from a multimedia company called Whynow. Whynow, which operates an online magazine, production house, and e-commerce service, is run by the founder of the company, Gabriel Jagger. Gabriel is the son of the iconic rock & roll star Mick Jagger, the lead vocalist of The Rolling Stones.
Overtune is an app that allows anyone to create music for their social media content. Popular social media platforms, like Instagram and TikTok do not allow their users to create their own music. That's where Overtune comes in handy. Overtune's ambition is to bring music creation to the masses. This newly established partnership between Overtune and Whynow is supposed to enhance this ambition.
Whynow, with Jagger at the forefront, now joins a fast-growing group of shareholders. This group includes some well-known names like Charles Huang, creator of the legendary gaming franchise, Guitar Hero, and Nick Gatfield, former CEO of Sony Music UK.
Overtune was founded in 2020 by Sigurður Ásgeir Árnason, Jason Daði Guðjónsson and Pétur Eggerz Pétursson. They are all delighted with Whynow joining the Overtune team. With Whynow comes not only the capital but also extensive experience and knowledge of the entertainment industry.
Press here to see Vísir.is coverage of this news.