controlant
Frumtak sells its 11.33% stake in Controlant for $14.5m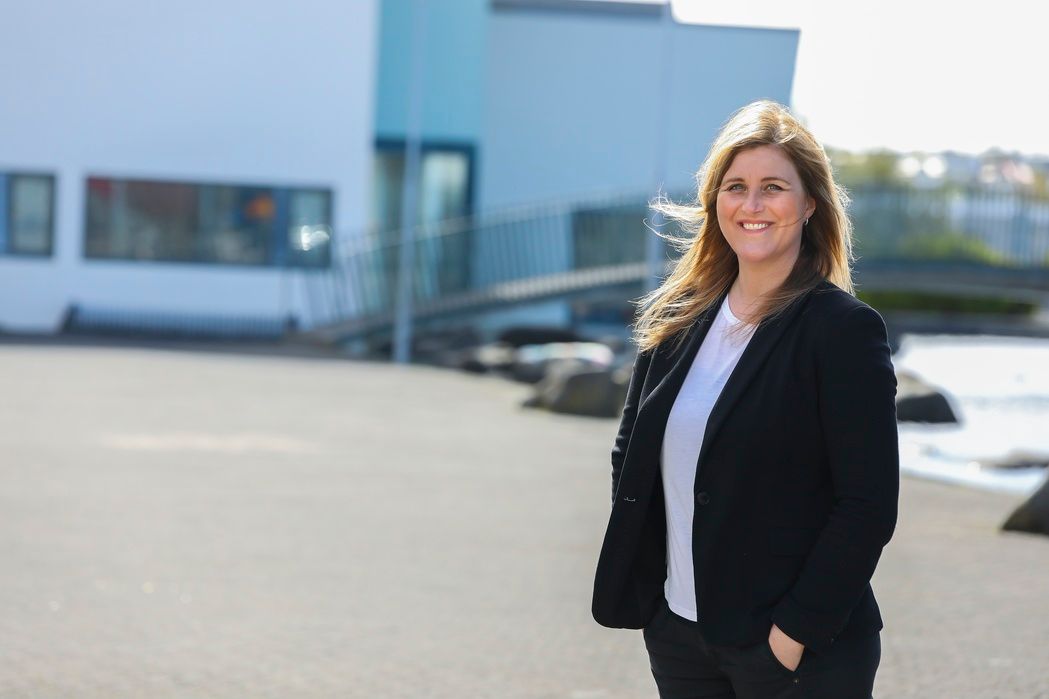 Frumtak 1, one of the funds under management by Frumtak Ventures, has sold its 11.33% stake in Controlant for around $14.5m (a little under 2000m ISK, the exact amount is undisclosed), to a group of Controlant's current investors led by Investco ehf. The transaction values the company at around $130m. Arion banki managed the sale, which received between 10 and 20 offers from both local and foreign investors.
Controlant, which recently raised a $15m Series B round, has seen much growth in the past two years, and the companies technology has been used to transfer Covid-19 test kits.
"We're selling the shares of Frumtak 1 as the fund is reaching end of lifetime," Svana Gunnarsdóttir, Managing Partner at Frumtak Ventures told Northstack. "This was a significant exit for the fund with very favorable return. Frumtak 2 remains a shareholder and we're very excited about Controlant's continued growth."
Frumtak 1 first invested in Controlant in 2011 with a 90m ISK (~700k at today's exchange rate) seed investment.
Do you like Northstack?
Our coverage is made possible by the support of people who like you, through small monthly donations. Supporting Northstack will help us keep up the discussion, news, and analysis of Icelandic startups, tech, and venture capital.
Yes, I'll help by supporting Northstack!