Fractal 5 raises $3m seed round led by Menlo Ventures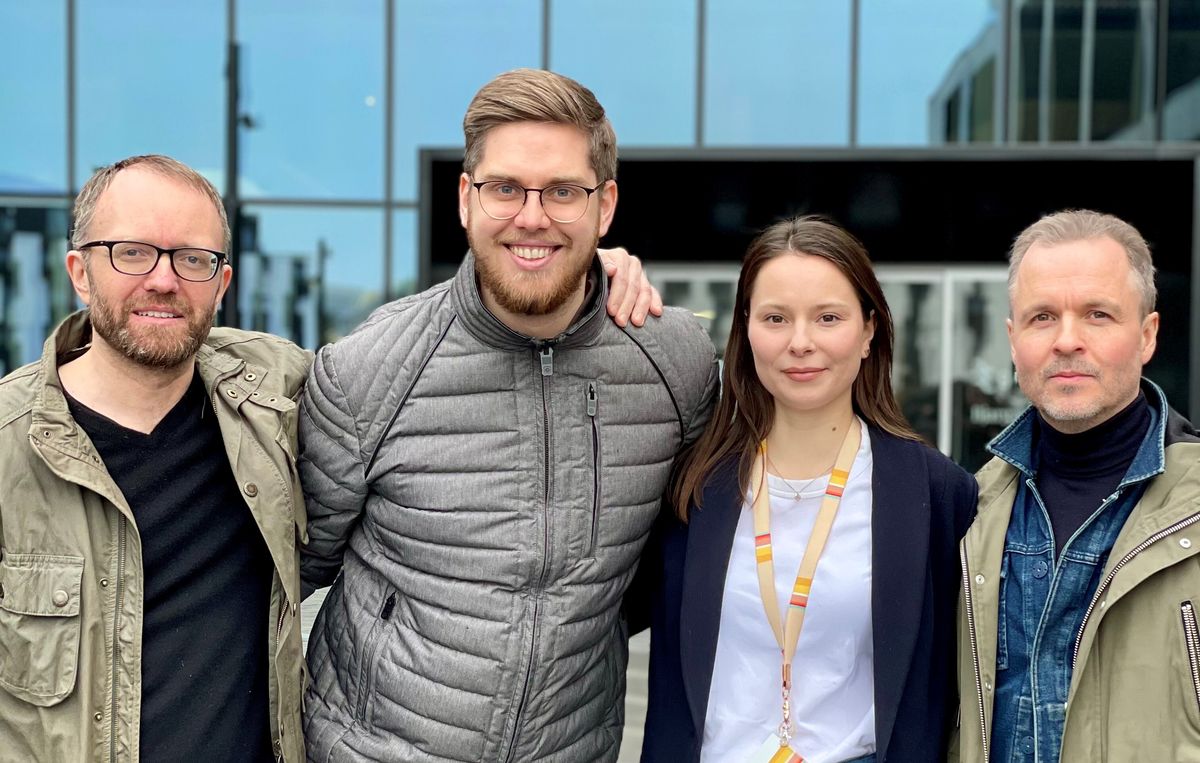 Fractal 5, a startup just exiting stealth mode, just announced a $3m seed round led by Silicon Valley based Menlo Ventures with participation from Crowberry Capital. A representative from Menlo Ventures joins the board of directors of Fractal 5 following the transaction.
Fractal 5 was founded in 2020 by Guðmundur Hafsteinsson – who previously founded Emu messenger (acquired by Google) and was Director of Product Management at Google – and Björgvin Guðmundsson, previously the editor of Viðskiptablaðið and PR consultant at KOM. Joining Guðmundur and Björgvin are developers Sara Björk Másdóttir and Kristján Ingi Mikaelsson.
While details on Fractal 5's product are still light, their website states that they "are building a new social product to capture the opportunity to  prioritize our network in a new way." You can join a waitlist for their beta on their website.
Subscribe                                     Loading…
Thank you!
You have successfully joined our newsletter list.
function ml_webform_success_6299146() { var $ = ml_jQuery || jQuery; $('.ml-subscribe-form-6299146 .row-success').show(); $('.ml-subscribe-form-6299146 .row-form').hide(); }            fetch("https://assets.mailerlite.com/jsonp/292344/forms/93626251316561736/track-view")