Uncategorized
Four things you should know about Startup Iceland 2018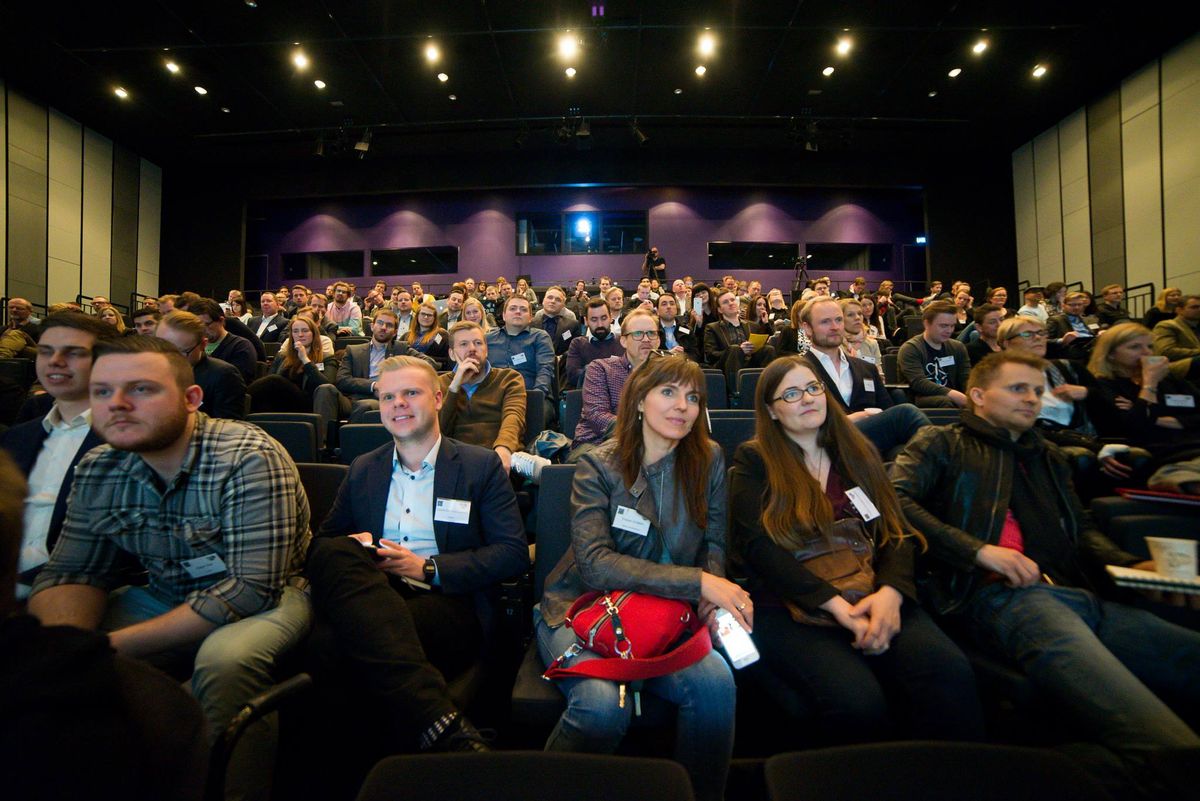 This week is Startup Iceland week – when Harpa is filled with startup people from all over the world. It also marks the start of summer, which is often a fairly active season for the startup scene in Iceland. To commemorate that, we have 4 things you should know about Startup Iceland 2018.
The founder of WordPress is coming
Matt Mullenweg, CEO of Automattic and probably most known for developing WordPress, the CMS that reportedly powers as much as 25% of the web today (including Northstack). He will be joined on stage by technology journalist Om Malik for a fireside chat.
We have a lot of Americans joining Startup Iceland
A 57 person group from George Mason University in Washington, DC is flying to Iceland to participate in the event. The 2018 version of the conference also marks the first time that US founders are joining the event, which means we'll have an international day for sure.
Lína and Skúli among others will represent Iceland
Sigurlína Ingvarsdóttir, the senior producer of FIFA at EA Games (yes, that FIFA, where you can play the Icelandic National Team), will fly over to give a talk about diversity. Skúli Mogensen, founder of Wow air, will also give a talk.
Reykjavik is part of AngelHack Global Series
Startup Iceland has partnered with digi.me and Angel Hack to bring us the Data Hack Iceland 2018, part of AngelHack Global Series. Between May 29-30, teams will compete in three categories: Using Digi.me's data consent platform, hacking for good, or simply something entrepreneurial. Prizes include trips to Slush 2018.