florealis
Florealis closes $3.8m funding round led by NSA Ventures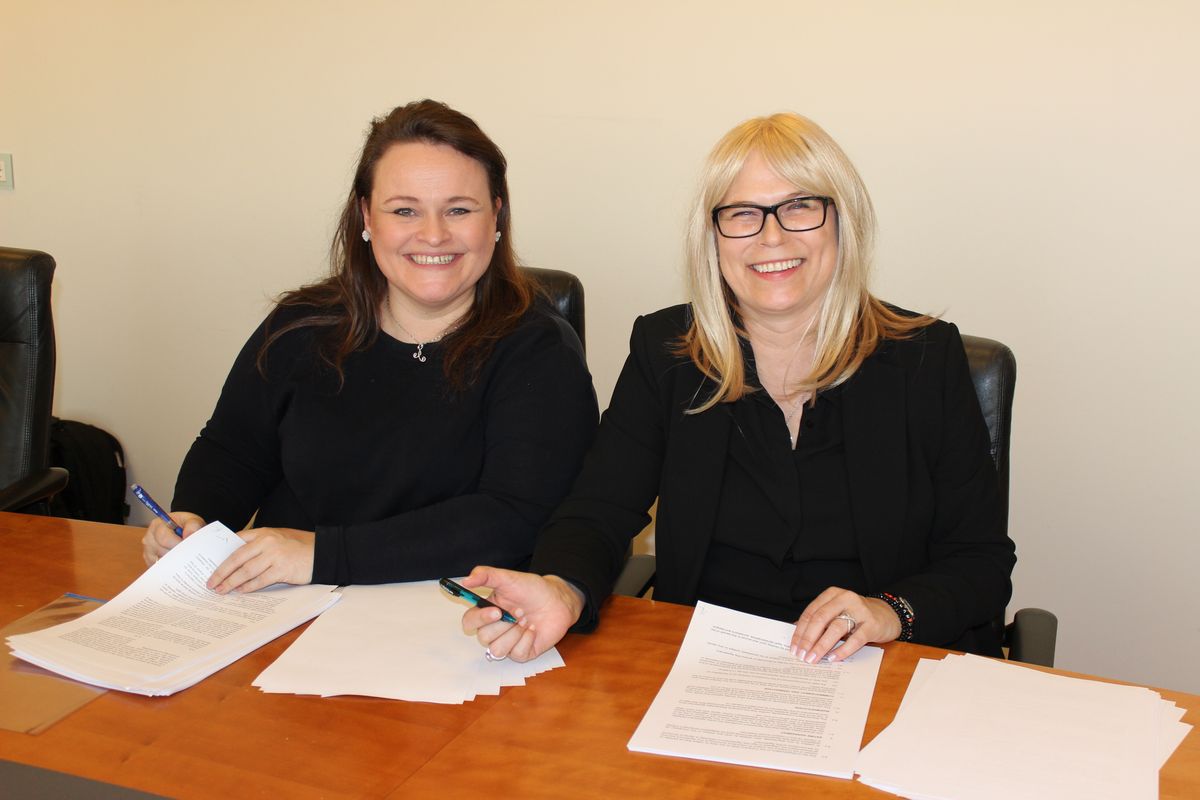 Pharmaceutical company Florealis just announced it had closes a $3.9m funding round, led by NSA Ventures. Former investors, Einvala, and other private investors also took part in the funding round.
"Exciting times ahead for us, following the addition to our investor group," said Kolbrún Hrafnkelsdóttir, CEO of Florealis, in a statement. "Our first products have been received very well in Iceland, and we're ramping up marketing and sales efforts in the Nordics."
The company, which produces herbal medicines, recently closed a deal with leading pharmaceutical chains in Sweden, that will carry Florealis' products. The funding will be used to support marketing and sales efforts, as well as developing more products later in the year.
Huld Magnúsdóttir, CEO of NSA Ventures, said in a statement: "Florealis falls well in line with the fund's investment strategy and are excited to lead a group of investors to this deal."