Uncategorized
Five°degrees launches the cloud banking platform °neo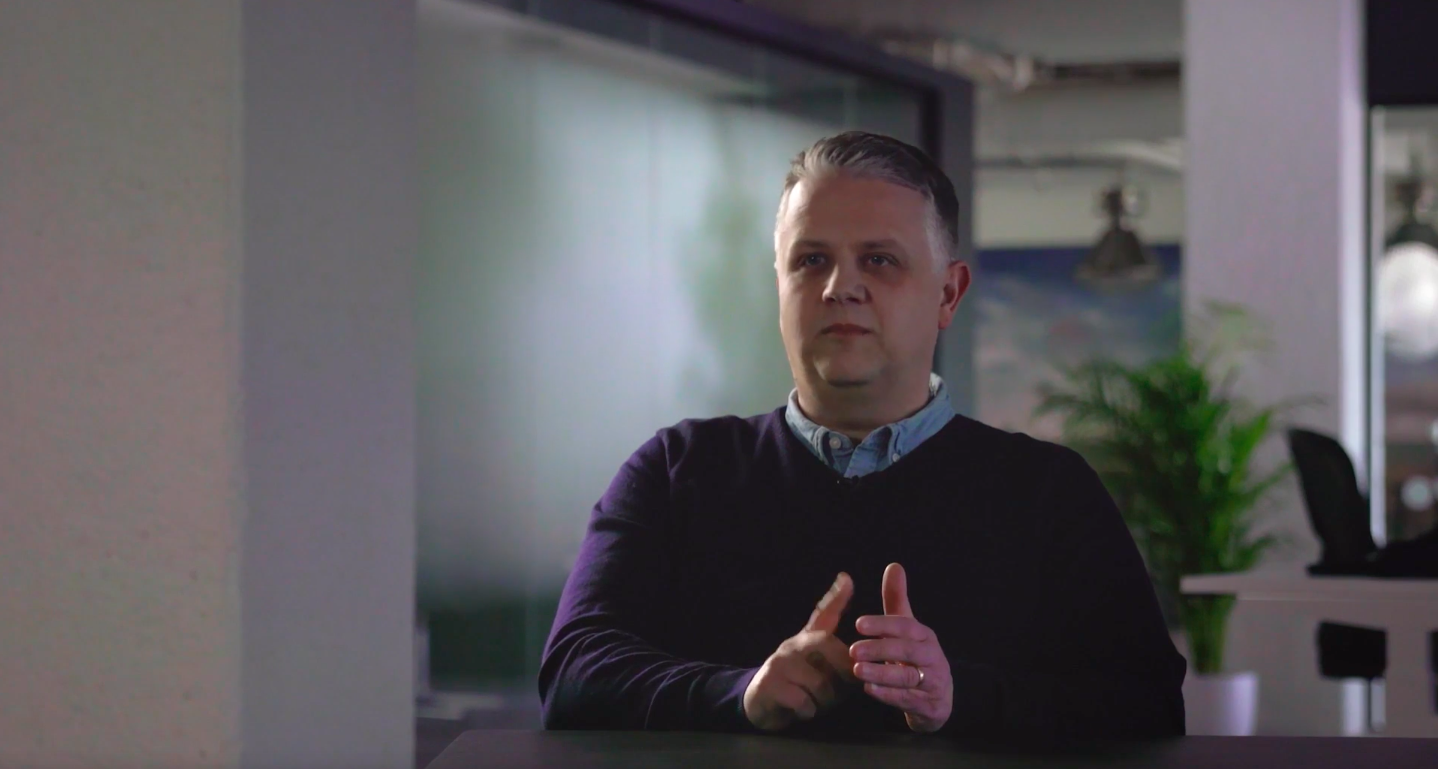 The Icelandic/Dutch Fintech startup five°degrees formally unveiled its new cloud-native core banking platform, °neo, this Thursday. In an interview with Morgunblaðið, Björn Hólmþórsson – the company's CEO in Iceland – says that the platform will revolutionise the international financial sector.
According to Hólmþórsson, °neo offers a holistic solution for all types of deposits and lending, such as mortgages. "We are taking many years of experience in software development for the financial sector and using it in order to build a unique cloud-native platform", he adds.
The backend system behind °neo is developed in Iceland. Friðrik Reynisson will be the Head of Product Strategy for the platform.
All Icelandic banks and a number of pension funds, a total number of 26 financial companies, are already using solutions that have been developed by five°degrees. The company also has 15 customers abroad, such as the Dutch bank ABN Amro and Toronto Dominion Bank.
Among °neo's latest users is the Dutch online pension bank Brand New Day, which aims to scale up its banking operations by using the platform this year.
Subscribe                                     Loading…
Thank you!
You have successfully joined our newsletter list.
function ml_webform_success_6299146() { var $ = ml_jQuery || jQuery; $('.ml-subscribe-form-6299146 .row-success').show(); $('.ml-subscribe-form-6299146 .row-form').hide(); }            fetch("https://assets.mailerlite.com/jsonp/292344/forms/93626251316561736/track-view")