Uncategorized
Figuring out how to move to Iceland just became easier with the opening of Work in Iceland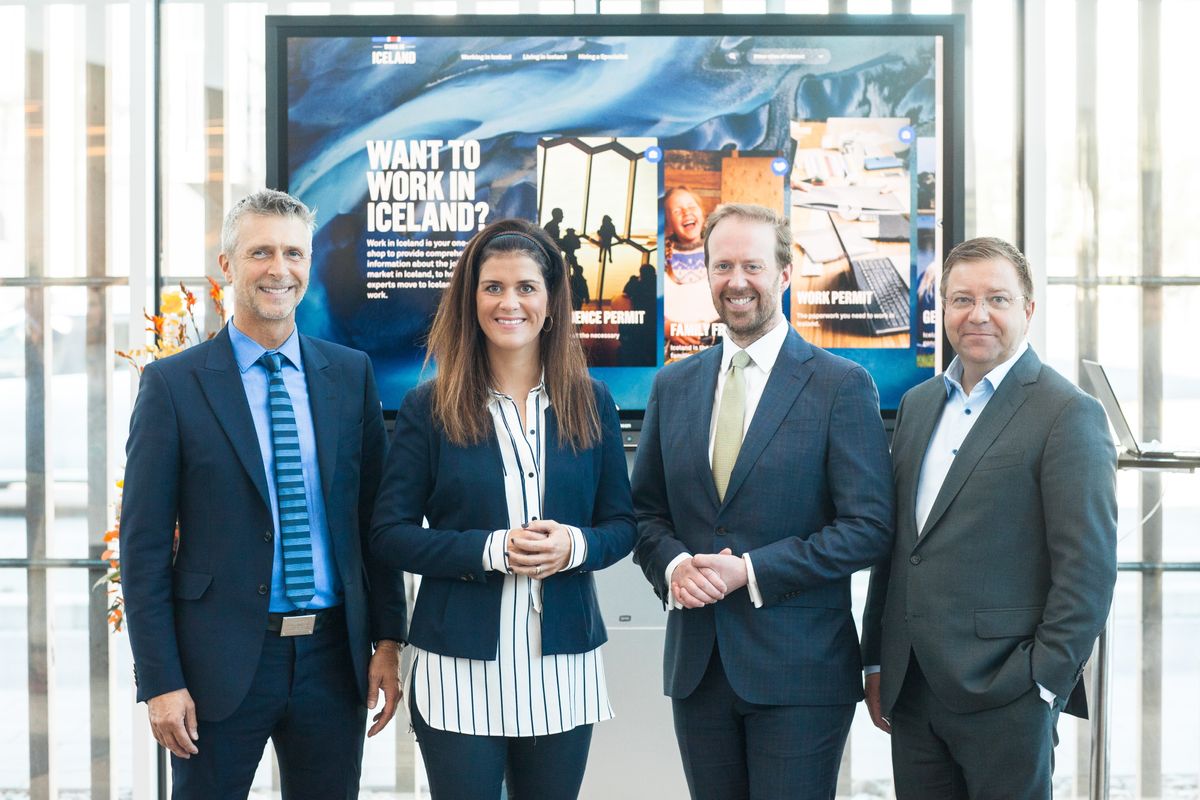 Today, Þórdís Kolbrún Reykfjörð Gylfadóttir, the minister for tourism, industry, and innovation, formally opened Work in Iceland, a "one-stop shop to provide comprehensive information about the job market in Iceland, to help foreign experts move to Iceland for work."
Work in Iceland is a collaborative project between Promote Iceland, Federation of Icelandic Industry, and the Ministry of Industry on Innovation, with the goal of connecting the Icelandic job market better to a global audience of job seekers.
"It's incredibly important for our industry to attract specialists to Iceland. That means we need to share all the good things about living and working in Iceland, which Work in Iceland will help us to do," the minister said in a statement.
The website was opened formally at Alvotech's headquarters today. More info on Promote Iceland's website.