Uncategorized
Estonian investors encourage Icelanders to take a look at Funderbeam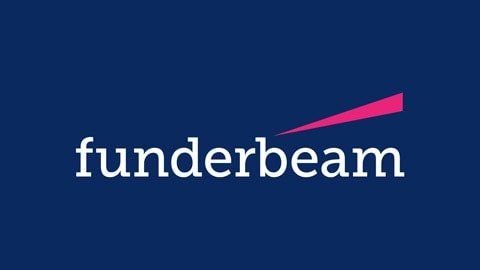 A director at Funderbeam, an online fundraising platform which some Icelandic companies have used, says that it has sparked some attention how limited the participation of Icelandic investors is on the platform.
Morgunblaðið, an Icelandic daily,  spoke to Runno Allikivi, which leads Funderbeam in the Nordics, earlier this week. He said to the paper that most investors in the ongoing Funderbeam campaign by Mussila were from Estonia and that the lack of participation of Icelandic investors had raised some eyebrows.
Allikivi said to Morgunblaðið that the interest from Estonians in Mussila's campaign could be explained by them having more experience in using platforms like Funderbeam, which was founded in Estonia in 2013. In Estonia, he added, it is more common to look at investment in start-ups as something the public should participate in, but not just a closed group of investors.
Morgunblaðið also spoke to two Estonian investors. One of them had invested in more than one Icelandic company. He says one reason for him to choose investing through Funderbeam is the lack of diversity in the Estonian stock market. He encouraged Icelanders to look at Funderbeam as an alternative investment platform and so did the other investor the paper spoke to.
Mussila started its campaign in March, but the company said it wanted to collect at least €600k in this funding round. With a week to go, the company is €150k shy of reaching that goal.
Mussila is one of five Icelandic companies that have used Funderbeam for fundraising campaigns to date.
Sign up for The Northstack Memo, our newsletter covering the Icelandic startup, innovation and venture capital scene.                   By subscribing, you agree with Revue's Terms and Privacy Policy.