epiendo
EpiEndo receives €2.7m from the European Innovation Council Fund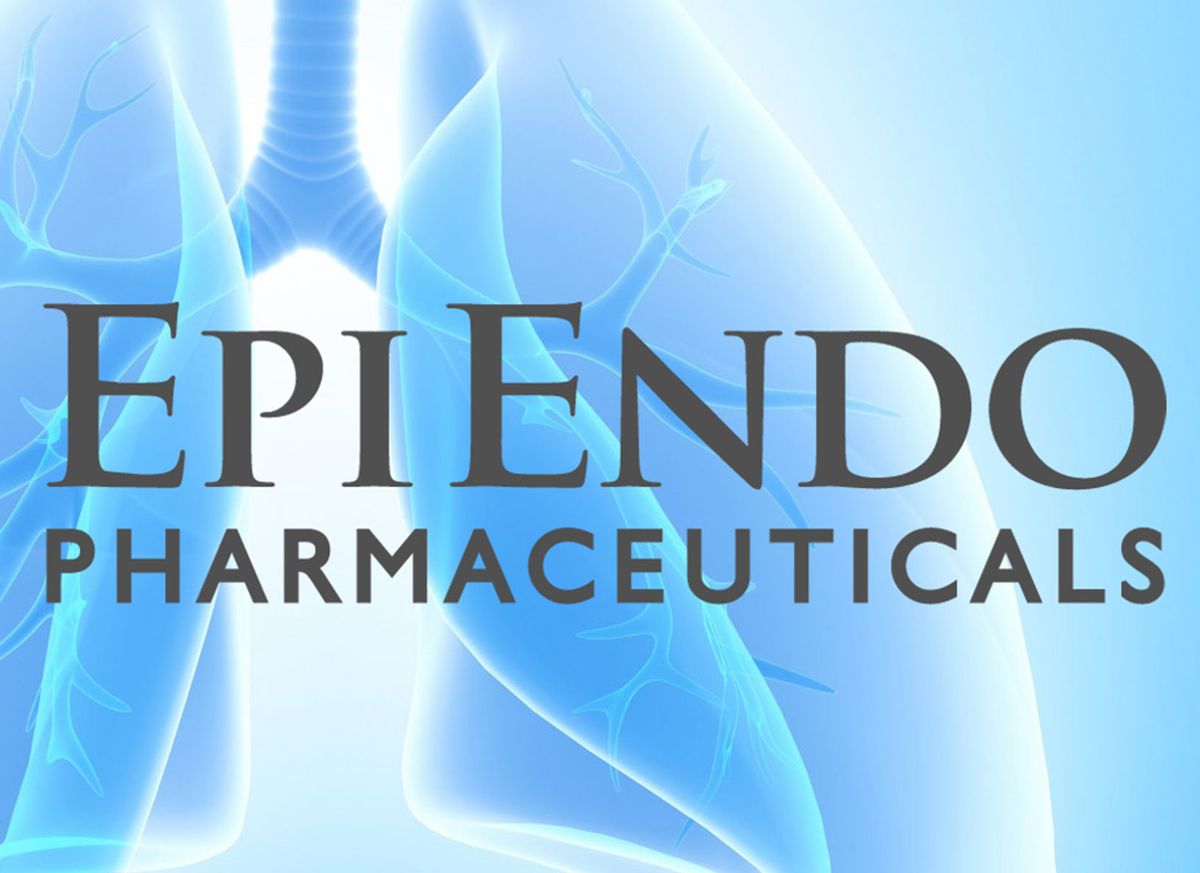 EpiEndo Pharmaceuticals, an Icelandic clinical-stage biopharmaceutical company developing novel non-antibiotic macrolide therapeutics for the treatment of inflammatory disorders, announced last week that it was a recipient of a €2.7m convertible loan agreement from the European Innovation Council Fund.
The Fund was created by the European Commission last year, and aims to provide direct equity investments in breakthrough innovation companies and offer the opportunity for other private investors to co-fund such highly innovative companies.
EpiEndo, which was founded back in 2014, is currently working on a new candidate drug, EP395. The drug is designed as a treatment for chronic obstructive pulmonary disease (COPD). The company says in statement it sees a possibility for marketing the drug as soon as 2029.
This is not the first time the European Innovation Council is involved in the company. In 2019 EpiEndo was a recipient of a €2.5m grant which came with a commitment to invest €2.7m in later stages. That commitment has now come to fruition.
"We are honoured to receive this facility from the European Innovation Council Fund, which recognises the significant potential for EpiEndo's unique approach," comments Maria Bech, CEO of EpiEndo in a company statement. She adds that the company is proud to have the EIC Fund participating as a lender, and potentially an investor, as the company moves its lead programme for COPD into the clinic.
According to EpiEndo's 2019 financial statement its founder, medical doctor Friðrik Rúnar Garðarsson, holds over 45% of the company's shares. The second largest shareholder is ABC Venture, which led a €2m seed round the company undertook in 2019. The number of individual shareholders surpasses 70.
Sign up for The Northstack Memo, our newsletter covering the Icelandic startup, innovation and venture capital scene.                   By subscribing, you agree with Revue's Terms and Privacy Policy.