News
EpiEndo Pharmaceuticals raise €800k to advance their treatments for respiratory diseases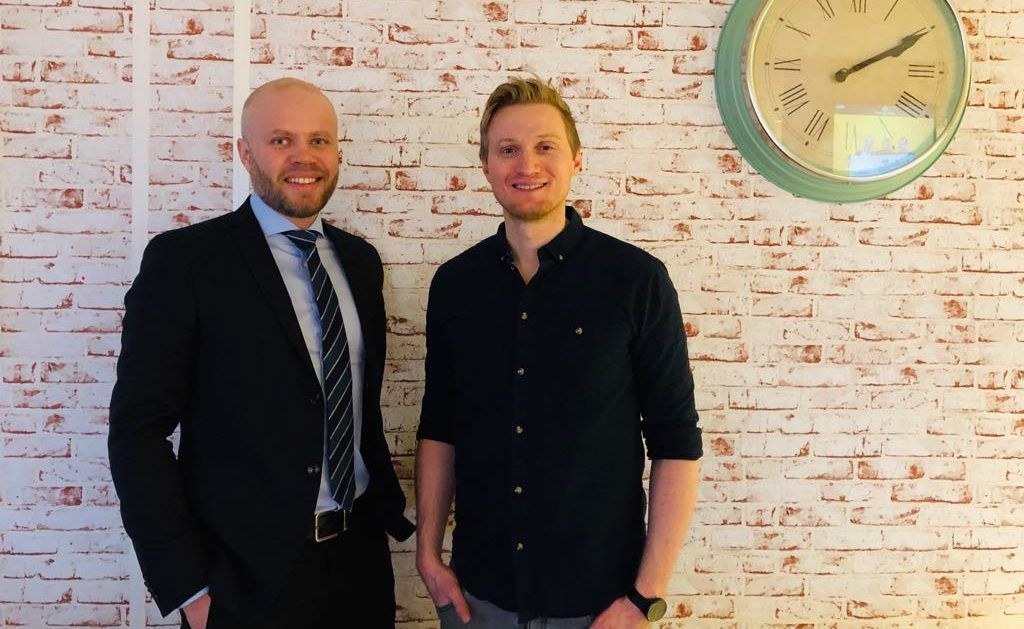 EpiEndo Pharmaceuticals announced yesterday a fundraise of €800k from a syndicate of local funds and angels including Brunnur Ventures, with participation from existing shareholders.
The funds will be used to advance the pre-clinical development of their lead program of proprietary products called "Barriolides" for the treatment of Chronic Obstructive Pulmonary Disease (COPD).
That disease is the leading respiratory disease with over 70 million patients worldwide that has significant unmet medical need and is an increasing burden globally.
"I am extremely pleased to be joining such a great team to develop what could be the next generation of treatments for a number of important respiratory disease," commented Fredrik Lehmann, CEO of EpiEndo. "[The] scientific team has meticulously developed the novel Barriolide technology over a number of years, and with this recent funding we will be able to advance this important program of work to choose our first clinical candidate (CD) in 2019."