abc venture
EpiEndo Pharmaceuticals raise €2m seed round, receive €2.7m in grants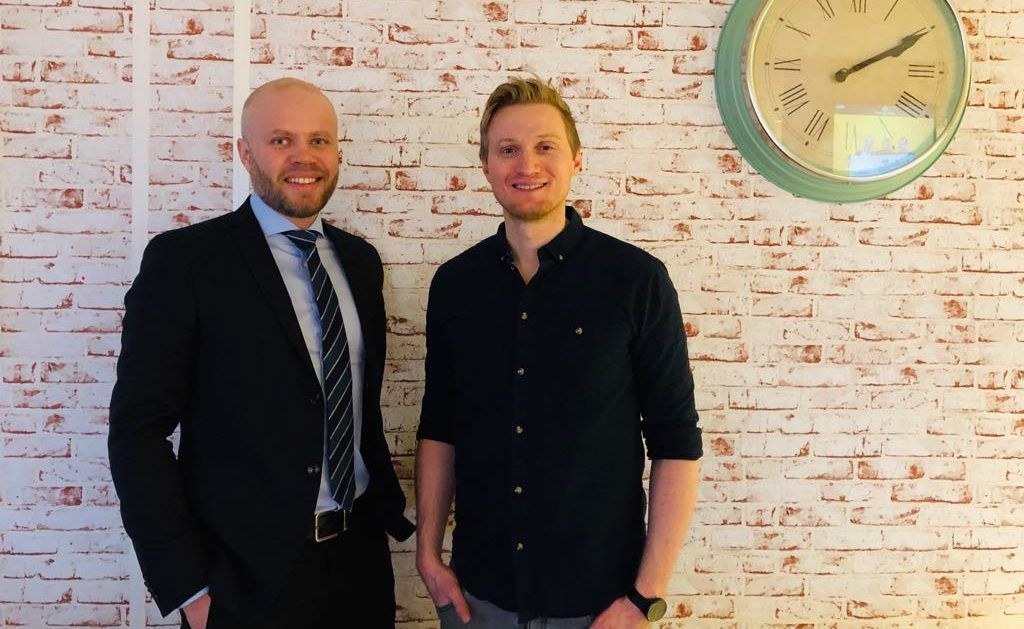 EpiEndo Pharmaceuticals just announced raising a €2m seed round, in addition to receiving a €2.5m grant from the European Innovation Council (EIC). The funding round, which is the company's second round this year, was led by ABC Venture, an Icelandic investment company, in addition to previous and new, Icelandic, investors. The grant from the EIC comes with a commitment to invest €2.7m in later stages.
The company, which was founded in 2014 by medical doctor Friðrik Rúnar Garðarsson, has – following the most recent investment – 70 shareholders. Friðrik Rúnar remains the biggest shareholder, with ABC Venture as second biggest shareholder.
EpiEndo is developing a proprietary portfolio of compounds with epithelial barrier enhancing properties. They focus on chronic respiratory diseases with initial clinical trials planned in 2020.