grants
€3m for UK MedEye implementation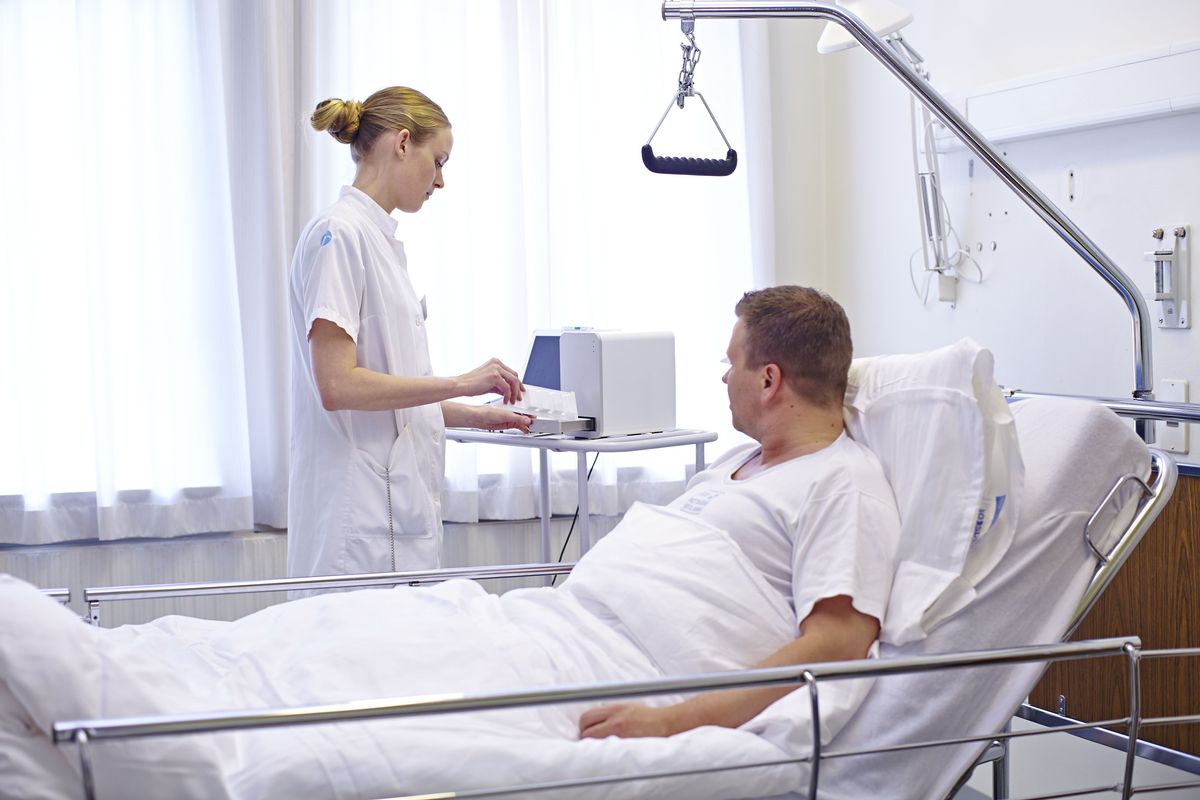 Mint Solutions, along with partners in Belgium and the UK, has received a €2.4m grant from the EU's Horizon 2020 Fast Track to Innovation. Total cost of the project, including contribution from partners, is €3m.
From the press release:
MedEye expanding in UK and Long Term Care with strong partners and €3M in project investments
With the support of a strong group of partners and a grant from the European Union, medication safety system MedEye will expand in the UK and long term care markets with project investments totalling €3M. In the UK, Newcastle Upon Tyne Hospitals Foundation Trust will serve as a study site and work closely with a research team from the Durham University to measure the impact of MedEye. In long term care, PharmaForce will implement MedEye in facilities in Belgium where it provides medication services and work with users to measure the impact. Results will be published and shared with the wider healthcare community by the European Hospital and Healthcare Federation (HOPE).
"MedEye's mission is to eradicate preventable medication errors and this work is a major step in achieving that. We've been lucky to find great partners that share this ambition and now, with the strong support from the EU, we can make it happen." says Gauti Reynisson, CEO of Mint Solutions.
This short post is a part of The Update – crowdsourced news and updates from the Icelandic startup and tech community. If you wish to share an announcement, send us a message.