golden egg
Dufl wins Golden Egg business competition with buoy locator product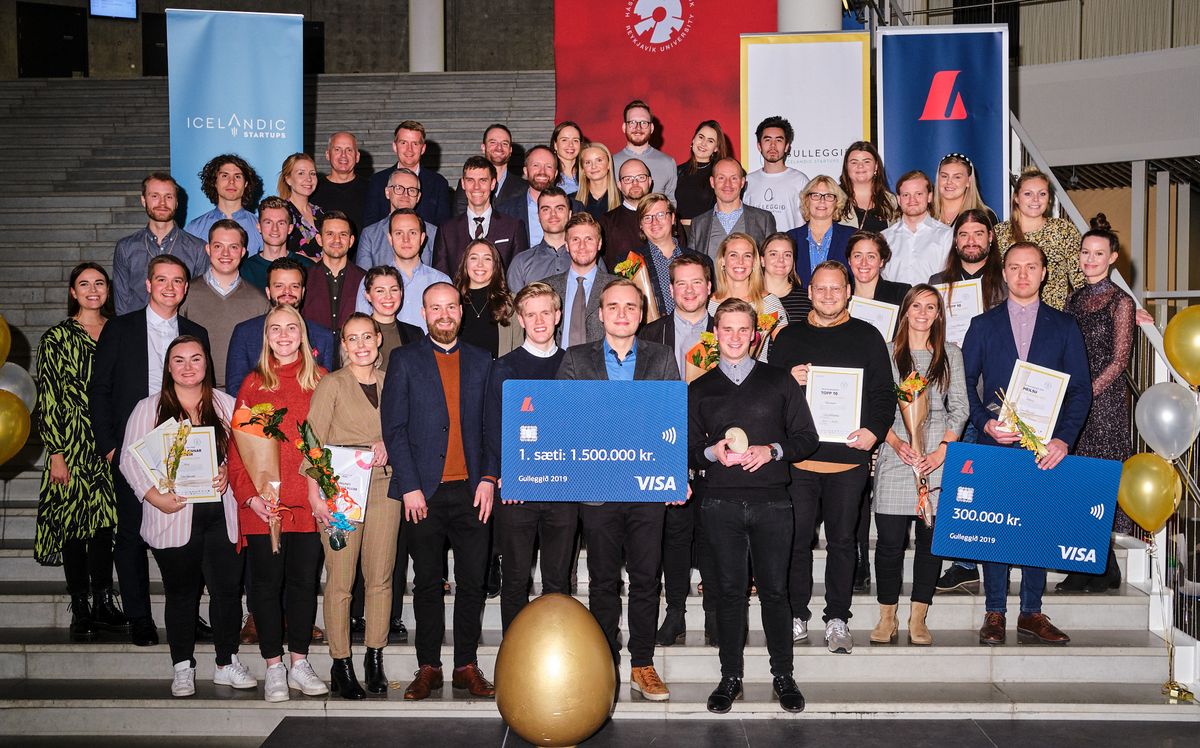 The Golden Egg (is. Gulleggið) business plan competition owned and operated by Icelandic Startups unveiled this years winner: Dufl. A company creating location services for buoys at sea.
The winning team are all students at Reykjavik University. One of the team members has experience from working at sea, which sparked the idea. The winners receive $12.000 in prize money.
Dufl also won a special prize for "Product of the year" which included consulting time from Marel and IP rights searches with the Icelandic Patent Office.
In addition, several other prizes were granted.
GreenBytes won the best green solution, and received $1,200 prize money from the New Business Venture Fund as well as business consulting from KPMG. GreenBytes uses machine learning from restaurant sales data to minimise food waste and increase margin.
Örmælir won a prize in the health category, and received $2,500 prize money, consulting from Össur and IP search from the Patent Office. Örmælir creates an analysis devices that analyses very small dosages of fluids for health related research.
Statum won a prize in the digital solutions category, and will receive consulting from Advel law firm and Origo. Statum creates a virtual reality to prepare victims of sexual abuse for testimony in trial.