brunnur
DT Equipment raises $5.5m Series A funding round from Chrysalix Venture Capital and Brunnur Ventures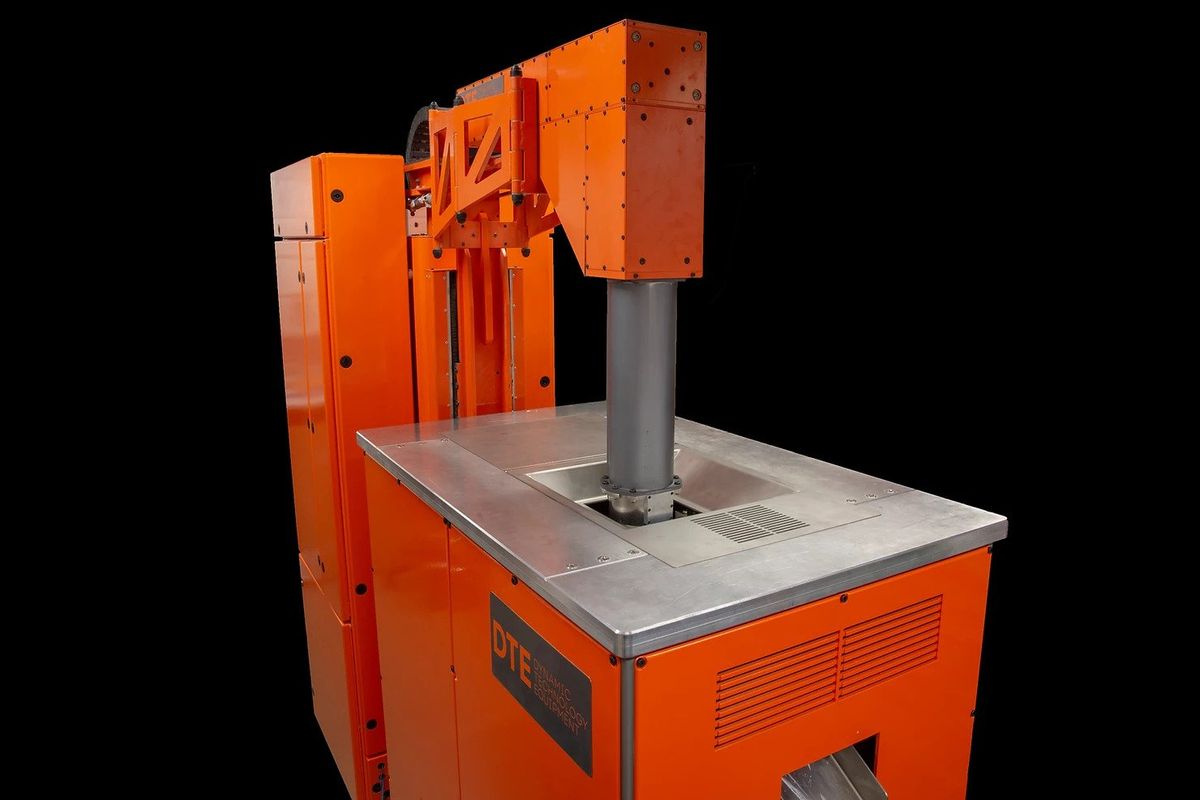 DT Equipment, developers of  next-generation analytics technology for metals production and processing, just announced the close of a Series A financing with the new participation of Chrysalix Venture Capital and follow-on investment from Brunnur Ventures. DT Equipment previously raised a seed round from Brunnur Ventures.
"We are delighted to welcome Chrysalix onboard as industry-focused investors who not only bring a wealth of both technical and early-stage business-building experience to the table, but do so with a highly collaborative and collegiate joint-team approach," Sveinn Gudmundsson, CEO of DTE commented in a statement. "We look forward to continuing to working closely together to further advance our world-leading analytics technologies for metal production and processing, and bringing these to market for customers worldwide."
DTE addresses the unmet need to complement and replace current manual methods for process and quality control in the aluminum industry with real-time, in-line analysis of trace materials. DTE's platform combines  fully automated elemental analyzers, generating real-time data, reference quality elemental composition direct from liquid metal with a software analytics platform for pro-active and predictive process control.
"DTE's technology enables accurate real-time sampling of liquid metal in primary and secondary aluminum production," Richard MacKellar, Managing Partner at Chrysalix Venture Capital commented in the statement. "Compositional information in real-time results in increased production and quality, reduced costs, and energy savings for aluminum producers. This is in line with our investment thesis of using intelligent systems to improve the economics, efficiency and environmental sustainability of resource intensive industries, while creating significant value for a customer."