dohop
Dohop receives additional investment from SEP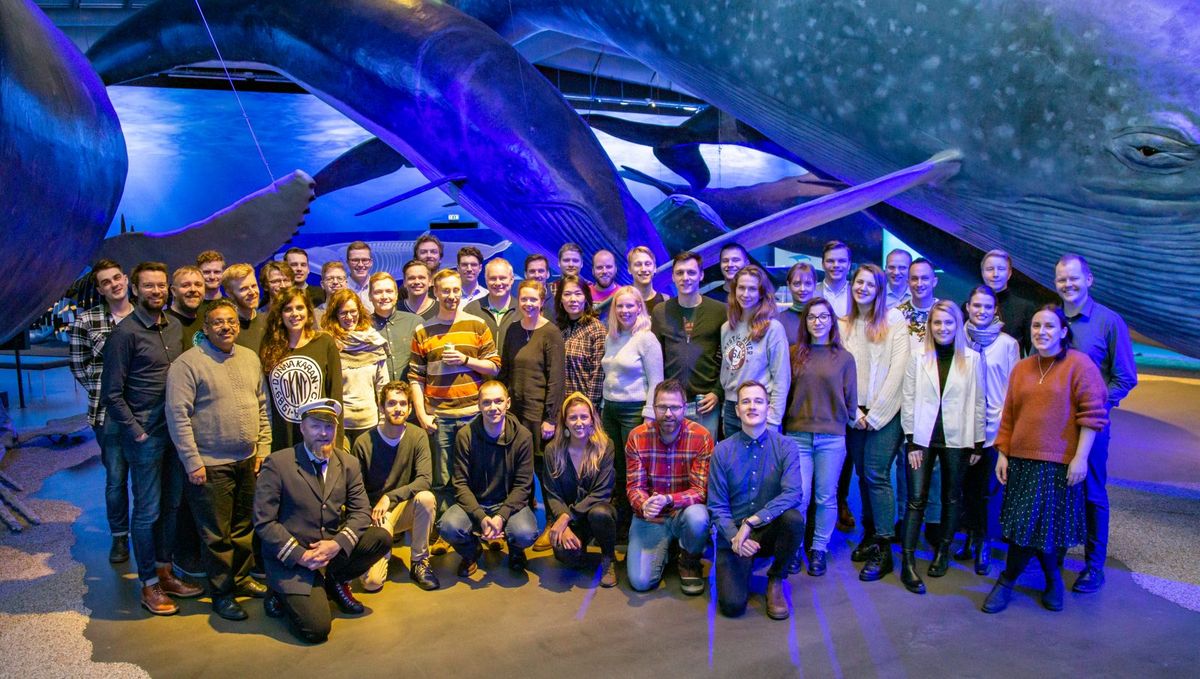 SEP (Scottish Equity Partners), who previously had invested an undisclosed amount into Dohop in late 2020, invested additional capital into Dohop. The size of this round is also undisclosed but according to a press release the amount is in the millions of dollars.
Dohop, which is a search engine for flights that also allows airlines such as easyJet, Air France and Vueling to directly sell connecting flights via other airlines which effectively multiplies their available destinations.
"The number of airlines we serve has doubled since SEP first invested into the company. Since then our team has grown considerably, as 25 have joined the company. This additional investment from SEP will enable us to grow even further and enhance our technology to transform the way flights are connected" says CEO Davíð Gunnarson.