dohop
Dohop raises 'multi-million dollar' funding from SEP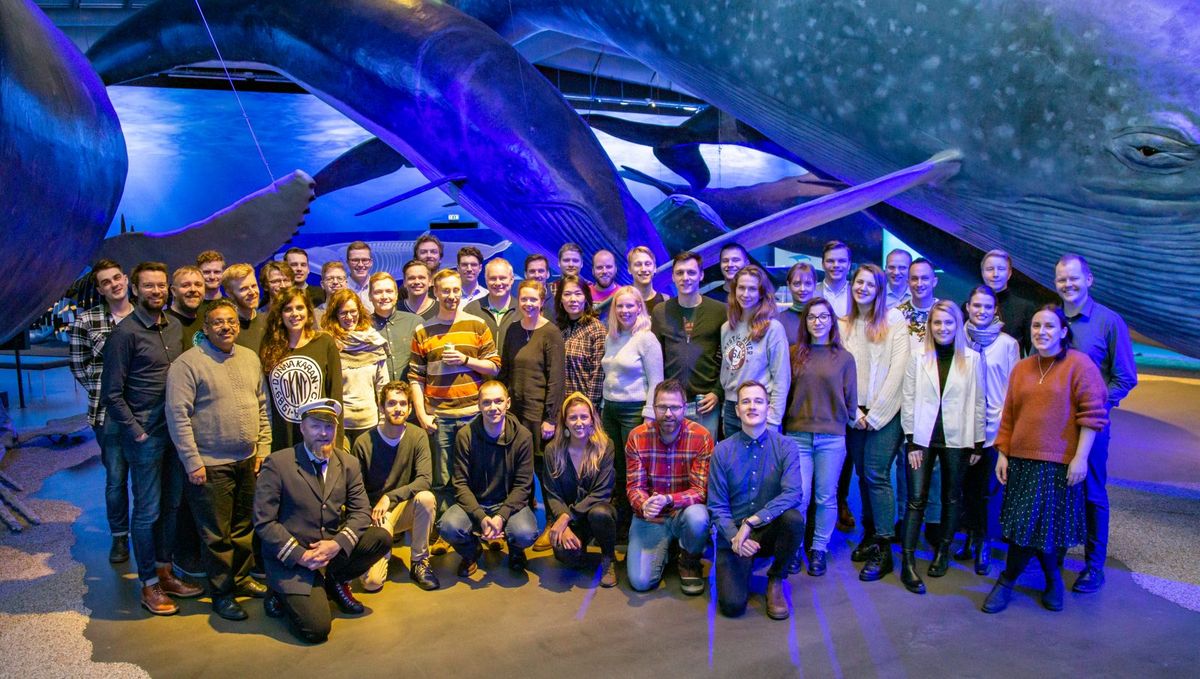 Icelandic airline software vendor Dohop just announced an undisclosed growth equity round from Scottish Equity Partners (SEP). While the total amount remains undisclosed, Northstack's sources place it in the 'multi-million pound' range, meaning a significant investment into travel tech amidst a global pandemic that has been a serious impediment to the travel industry.
"Joining forces with SEP will enable us to become the technology provider that airlines need now more than ever, on a global scale and with the resources to connect every airline to their partners of choice," CEO of Dohop Davíð Gunnarsson commented in a statement. "In just over three years, we have built the world's largest next generation interline platform. With SEP's support, we plan to connect the world's leading airlines, airports and other travel providers into a platform that allows them to increase passenger choice and confidence about travel."
While not a household name, SEP has previously invested in travel and airline tech with tremendous success through their investment in Skyscanner which was sold to Ctrip for $1.7bn in December 2016.
"Dohop is led by a strong and ambitious team, well connected across the airline industry," Stuart Peterson, partner at SEP comments in a statement. "Its software platform has the ability to revolutionise how travel is distributed rapidly becoming the de-facto choice for airlines seeking to collaborate and cross-sell." Stuart will join the board of directors as a non-executive director.
With the new investment, Dohop plans to ramp up its team in Reykjavik and internationally to expand its global sales and support capabilities at a time when airlines – recovering from the worst disruption in the history of commercial aviation – need new solutions to increase flight options.
Dohop links up airline partners, including full service carriers and their low cost carrier subsidiaries, offering their passengers the maximum choice of routes, while maintaining the airline's direct relationship with their passenger throughout their journey. In addition, Dohop will expand its solution beyond air travel, by enabling airlines to cross-sell train tickets alongside flights.
Do you like Northstack?
Our coverage is made possible by the support of people who like you, through small monthly donations. Supporting Northstack will help us keep up the discussion, news, and analysis of Icelandic startups, tech, and venture capital.
Yes, I'll help by supporting Northstack!