Uncategorized
Cybersecurity education platform Adversary acquired by Secure Code Warrior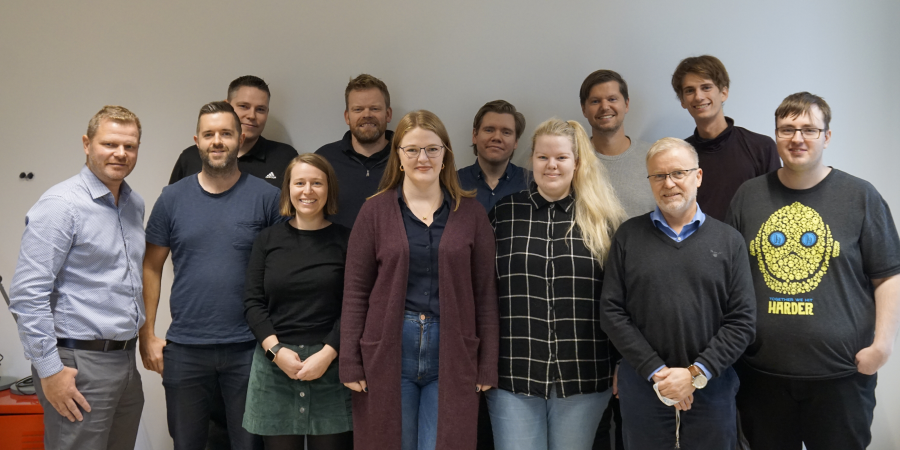 Adversary, a company revamping security education to minimize cybercrime, has been acquired by the Australian based secure coding company Secure Code Warrior. Secure Code Warrior develops an online security coding platform aimed to train developers to think and act with a security mindset at all times. Its offices are located in Sydney, London, Bruges, Boston, Singapore, Portland, and now Reykjavík.
"Here at Adversary we are very happy to be joining the Secure Code Warrior team as both companies share the common goal of training developers in secure coding practices through fun and engaging online learning," reads on Adversary's webpage. "We believe that merging the two companies and integrating the Adversary training content into the Secure Code Warrior platform will provide customers with an even more robust training tool that allows developers to advance further in their online learning," the statement continues.
"Secure Code Warrior views the former Adversary team as a strong asset to their further growth and plans to retain the employees as well as grow the office here in Reykjavík. The Adversary platform will continue to be maintained throughout the lifetime of all current customer subscriptions. The team will also continue to provide customers and technical support as well as customer success to all current customers during that time period," Adversary's webpage says.
Read more about this on Adversary's webpage.