crowberry
Crowberry Capital raises $17.5M to close its fund Crowberry II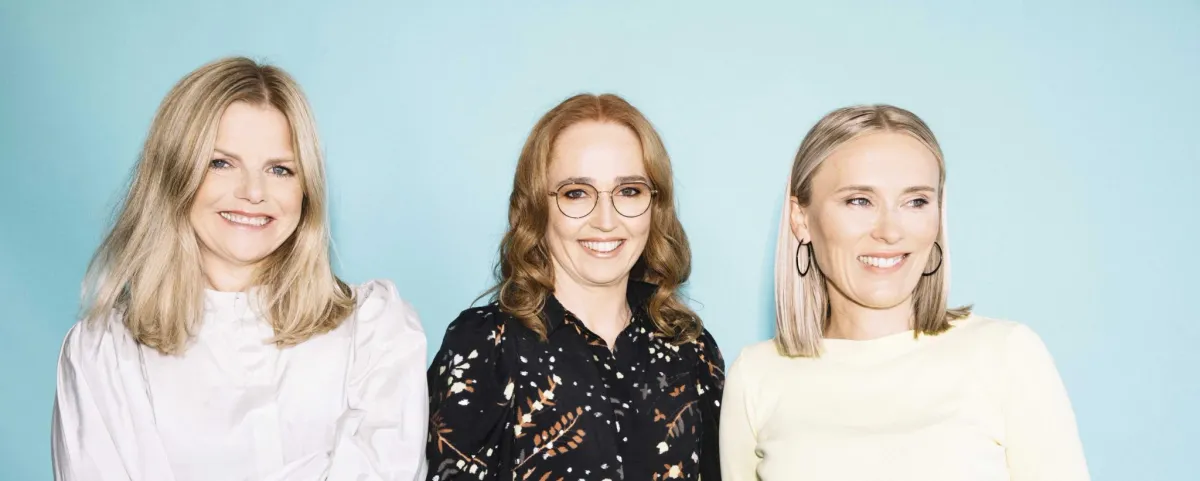 In the middle of 2021, Crowberry announced that they had raised funding for a new fund called Crowberry II. Back then, they raised $90M from multiple LP, including The EIF (European Investment Fund), Icelandic pension funds, several family offices, and angels including David Helgason, founder of Unity Technologies. Below is our coverage of the subject one and a half years ago.
Recently, Crowberry announced that they have raised sufficient capital to meet their funding targets and have therefore closed the fund.
This fund, which will now become the largest venture capital fund in Iceland, is led by its three founders, Hekla Arnadottir, Helga Valfells, and Jenny Ruth Hrafnsdottir. The fund's investment will be made in the Nordic region with a focus on early-stage tech startups, especially within health tech, fintech, gaming, SaaS, and consumer tech.
The fund closes at $107,5M, so $17,5M has been added to the original $90M raised in 2021. A big participant in the recent funding is Denmark's Export and Investment Fund, which invested approximately $8,5M into the fund.
The plan was to close the fund in the middle of last year. But the closure was delayed to provide the Danish fund a longer time to evaluate and decide on the investment.
The investment of the Danish fund should perhaps not come as a surprise. Today, half of the fund's investments are in Denmark. However, that is set to change because according to the Crowberry team, around 20% of the fund's investment will eventually be made in companies located in Denmark.