crowberry
Crowberry Capital has raised $38m for its debut fund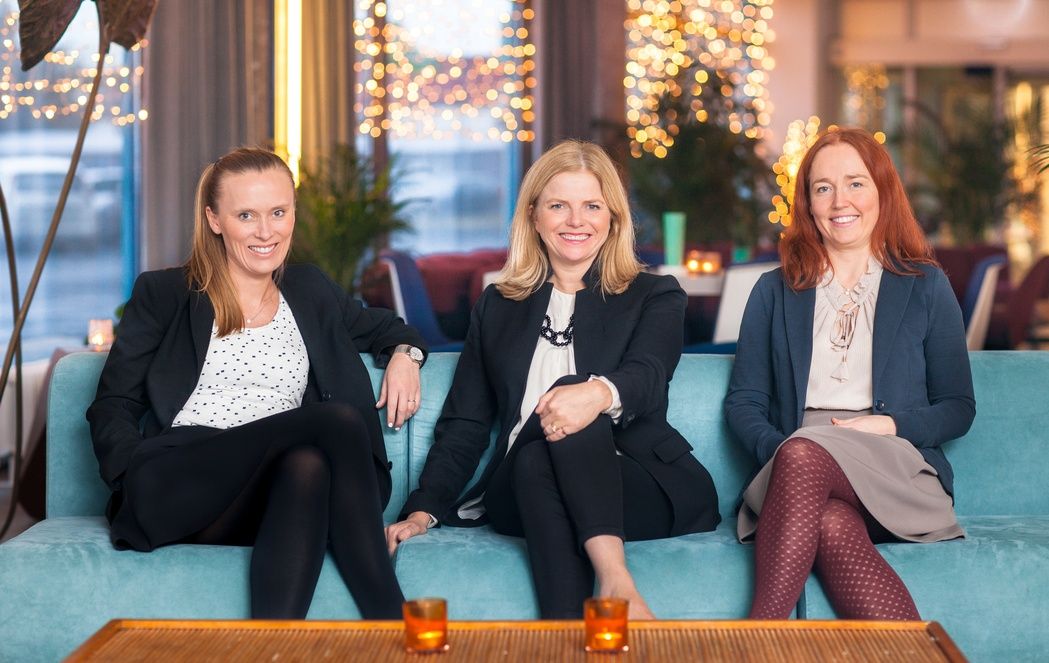 Crowberry Capital – the new early stage VC fund founded by former NSA Ventures veterans Helga Valfells, Hekla Arnardóttir and Jenný Ruth Hrafnsdóttir – just announced they had raised $38m (4bn ISK) for the funds first close. Final close is at $48m (5bn ISK).
"We've been working on preparing and raising the fund since December 2016, and are grateful for the trust our investors have shown us," says Crowberry Capital cofounder and GP Helga Valfells, former CEO of NSA Ventures. "Our investors are both individuals and pension funds, with individuals contributing around 20% of the fund, and pension funds 80%."
The fund has a lifetime of 7-10 years and will invest in up to 15 startup companies during its investment period. According to the press release, the founders see much potential in investing in startup companies in Iceland and will focus on tech companies – foodtech, fintech, B2B enterprise solutions, videogames, and more. According to Helga, they foresee their first investment to take place this fall. "We've already started getting pitches," she added.
Jenný Ruth Hrafnsdóttir, previously an investment manager at NSA Ventures and cofounder of Crowberry said: "We look forward to creating value and participating in the growth and development of the companies of the future, by investing in Icelandic innovators. Our hope is that Icelanders will not only use technology, but participate in creating the technologies of the future."
The fund will become part of a growing ecosystem of private investors in the Icelandic startup scene. It will most likely be a welcome addition to the four funds that have been active in the past years, as three of them are mostly unable to participate in new investment opportunities.
"The cooperation between entrepreneurs and investors is important to success, and the benefit can be great for all participants, not least the society as a whole," said Hekla Arnardóttir, cofunder of Crowberry and former investment manager at NSA Ventures.
Sign up for the Memo – commentary and important news about the Icelandic startup scene.