controlant
Controlant to raise funds in the near future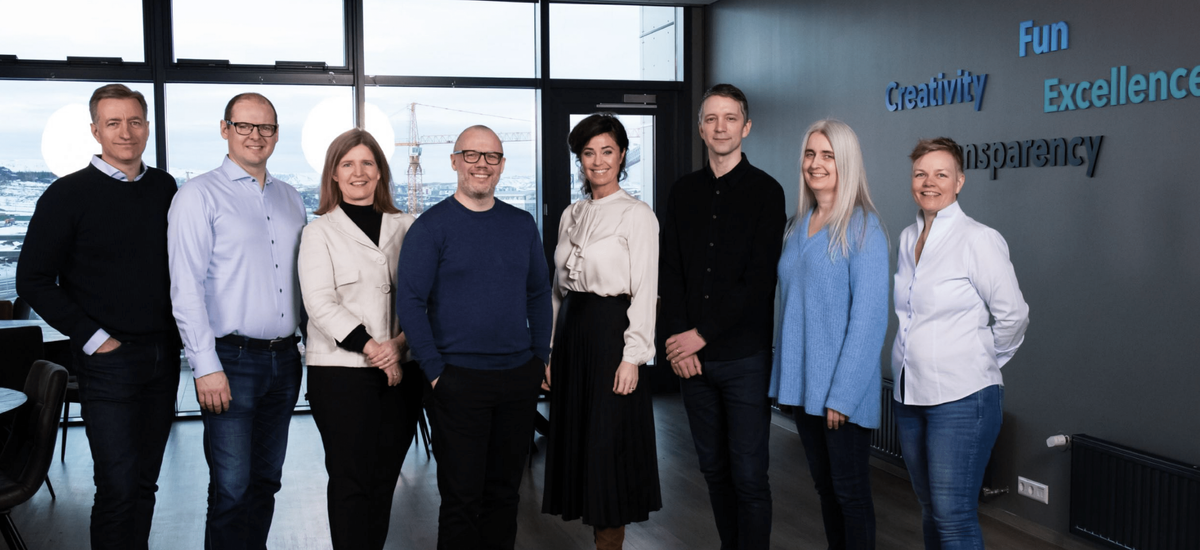 The Icelandic digital supply chain visibility provider Controlant plans to issue new shares in Q1 as reported by Fréttablaðið. The amount of capital the company hopes to raise has not been decided. This funding will play a vital role in Controlant's future expansion, the company is on the verge of implementing its solutions to markets much larger than those already entered. The funding will help Controlant handle the immense investments necessary for the upcoming expansion.
Controlant is undoubtedly one of Iceland's startup success stories. It provides pharmaceutical companies with real-time visibility and valuable insights that make their supply chains more agile and resilient from end to end. The growth has been incredible since Controlant's starting date in 2007. Today, a little less than 500 people are employed by Controlant in five different countries and the market value of the company has already been hovering around 100 billion ISK, which equates to almost 700 million dollars (based on the price of the company's shares traded last year).
In the recent Covid-19 pandemic, Controlant played its role in the fight against the virus. The company landed massive agreements, among others with the pharmaceutical giant Pfizer, on the monitoring and distribution of their vaccines. Along with those agreements, in just two years, Controlant's turnover increased from 865 million ISK to 8.9 billion ISK.
The fact that Controlant is going for this fundraise at this point in time, where it seems impractical for most, because of cautious investors in a bear market shows the belief that both the company itself and the investors have in the project.