controlant
Controlant receives the 2020 Icelandic Innovation Award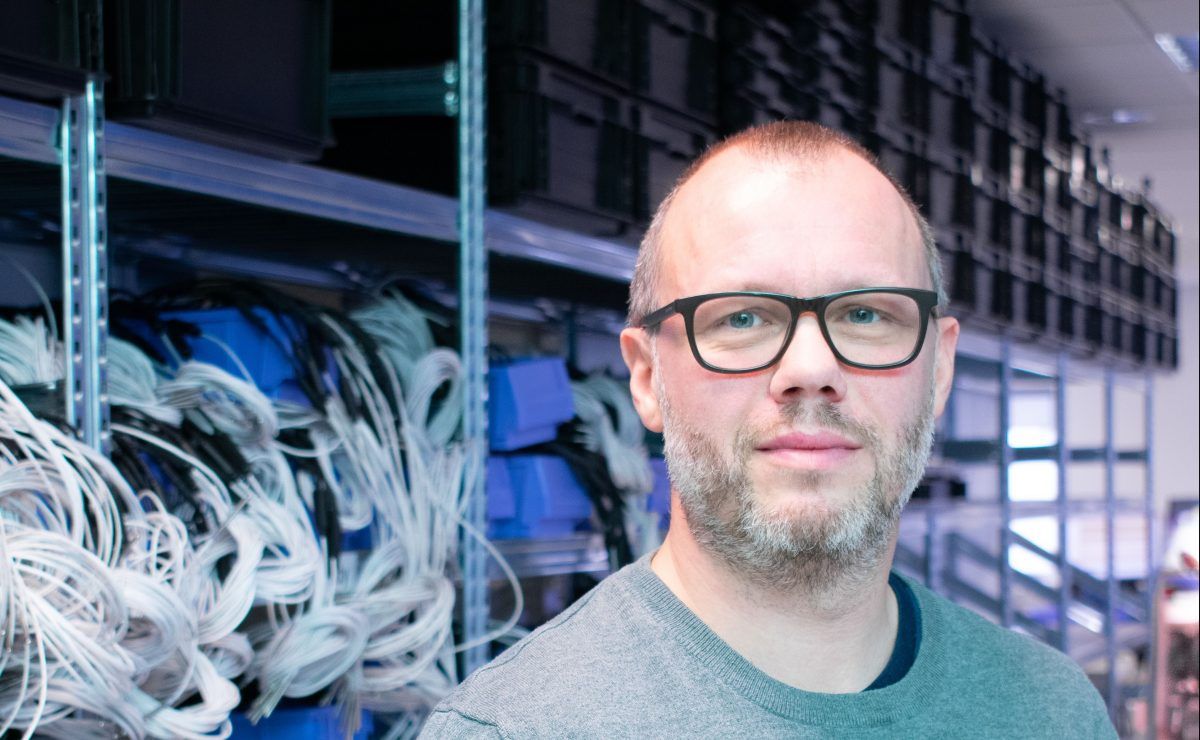 Last week, digital supply chain visibility provider Controlan, received the 2020 Icelandic Innovation Award. The award, which was first granted in 1994, is presented annually by government institutions related to innovation – Icelandic Center of Research, Promote Iceland, Innovation Center Iceland, and the New Business Venture Fund.
The company, which recently raised a $15m Series B funding round, was recognized for their real-time Cold Chain as a Service® Digital Visibility Platform, which brings visibility, efficiency, and responsiveness to global temperature-controlled supply chains.
"Innovation has become a major theme for Icelandic organizations across virtually all industries. This year's recipient is a testament to the creativity, passion, and perseverance of high-performing teams," said Karl Guðmundsson, Chairman of the Jury, Director of Trade and Invest at Promote Iceland. "We are thrilled to be honoring Controlant as they are leading by example and making real progress on improving the lives of so many people around the world."
"We are honored to receive this innovation award and acknowledgement from Iceland's innovation community and are proud of our team's hard work in making Controlant's solutions indispensable to our customers and to the supply chain industry," said Gisli Herjolfsson, Co-Founder and CEO of Controlant.
Do you like Northstack?
Our coverage is made possible by the support of people who like you, through small monthly donations. Supporting Northstack will help us keep up the discussion, news, and analysis of Icelandic startups, tech, and venture capital.
Yes, I'll help by supporting Northstack!