arion bank
Controlant raises $15m Series B round to bring digital transformation to the supply chain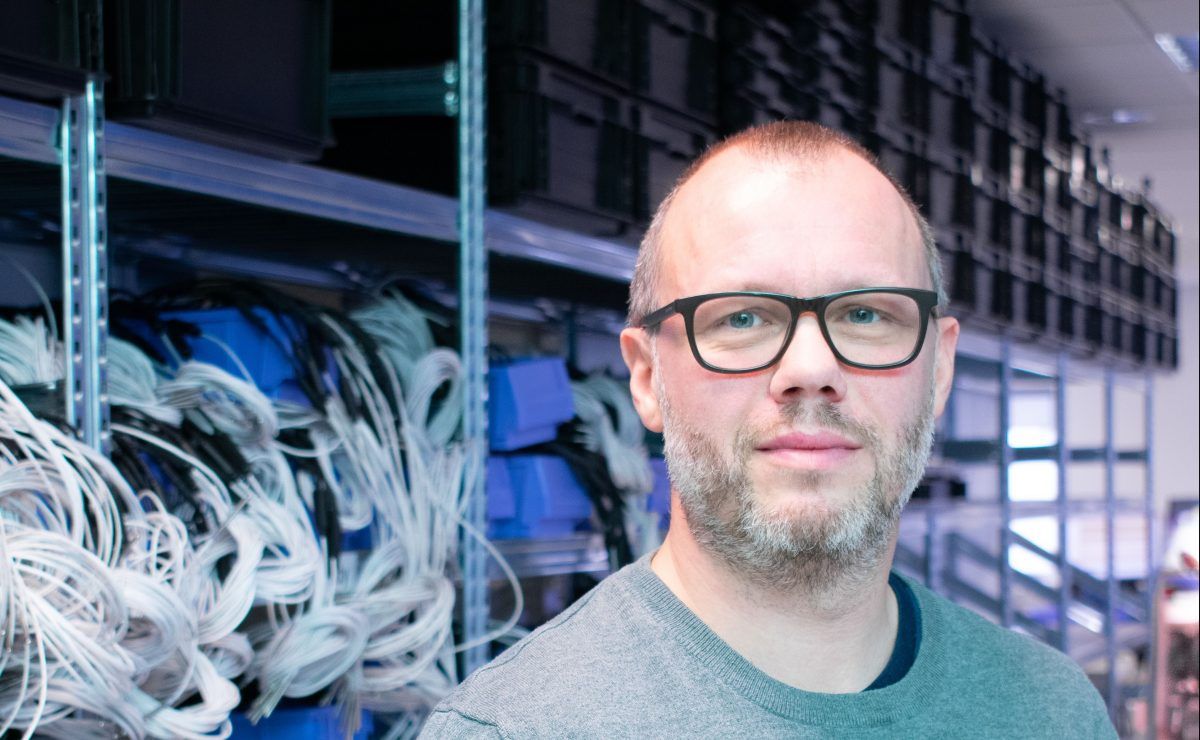 Controlant, maker of digital supply chain visibility solutions, today announced it has raised $15m in Series B funding. Participating in the round were current shareholders, local institutions like insurance companies Sjóvá and VÍS, as well as private investors and family offices. The placement was managed by Arion Bank Corporate Finance.
"Our mission is to help companies ensure product integrity while increasing supply chain efficiency and serving their customers better," commented co-founder and CEO Gísli Herjólfsson. "Our solution looks beyond traditional monitoring technologies and is automating product and information flows through actionable data, transforming supply chains from cost centers into strategic revenue generators"
Controlant's Cold Chain as a Service® is a combination of IoT, visibility and analytics through its cloud software platform, helping companies – among other things – track product condition from manufacture through last mile in highly regulated industries. The company is currently supporting the distribution of Covid-19 test kits, has partnered with global pharmaceutical manufacturers to monitor the distribution of COVID- 19 vaccines when they get regulatory approval.
The funds will be used to expand its addressable market, geographic footprint and customer base.
Read more in an interview in Fréttablaðið (Icelandic).